Say the words 'weekend city break' to most people and you can almost guarantee destinations like Paris and Rome will be the first to spring to mind. While these cities are amazing places to visit, I think it's important to remember that there are so many other wonderful metropolises just waiting to be explored – and several are very well suited to weekends away.
So, I thought I'd give you a few ideas of top cities for weekend breaks. All of the below can be reached in just a two to three-hour flight from the UK, and it's feasible to soak up their main attractions in a short trip.
Palma (Majorca)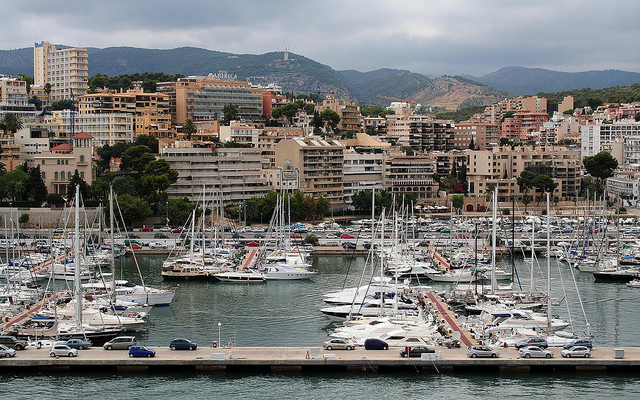 I'll begin with Palma, which is the capital of the beautiful island of Majorca. Boasting warm weather all year round, this is a great destination to pick no matter when you're planning to jet off on your weekend jaunt with a wealth of great things to do.
One of my favourite things about Palma is that it has a really charming historic quarter that's home to some remarkable buildings. Among the most striking is the Catedral de Mallorca, which dates all the way back to the 13th century.
However, I think what's most interesting about it is that it's seen so many changes since then, with renowned Spanish architect Antoni Gaudi having added his own unique flourishes at the beginning of the 20th century. Anyone who has been to Barcelona and seen some of his work before will no doubt be able to pick out which features are his, and I think trying to spot all of these is a fun way to explore the site. Also look out for the cathedral's Santismo Chapel, which is home to an impressive ceramic mural and stained glass windows.
Palma's a fab destination for foodies, too. I recommend heading to the El Olivar market to sample some of the finest local produce – look out for cheese, almonds and sombrasadas (a kind of raw cured sausage) in particular.
Dubrovnik (Croatia)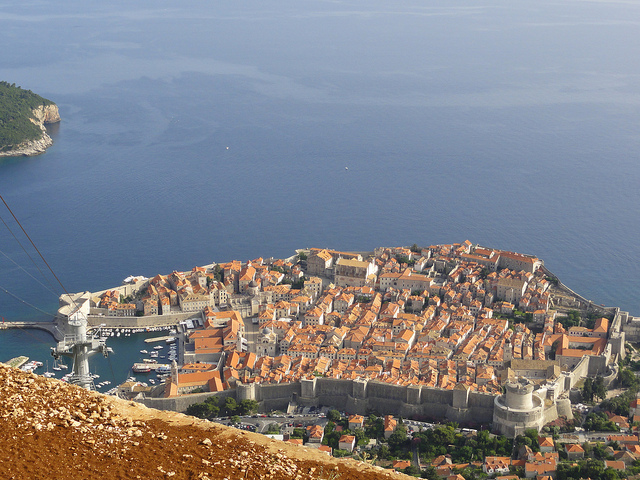 Next up we have Dubrovnik in Croatia, which offers a brilliant mix of historic charm and a chic, sophisticated atmosphere. So, it's a great place to come if you fancy a romantic weekend being wined and dined, splashing out in the shops and enjoying some truly beautiful sights.
Reaching around 30 degrees C in June, July and August, the city is also a safe option if you're hoping to catch a few rays during your trip. Combine sunbathing with sightseeing by taking a walk along the city's historic walls, which run for 1,940 m around the city.
Other great things to do here include taking a boat trip out to Lokrum, an island just off Dubrovnik's coast. Getting there from the city's scenic harbour only takes around ten minutes and it's definitely worth the trip, with the island not only offering amazing views back over the old metropolis, but also being home to beautiful botanical gardens.
Verona (Italy)
Finally, I suggest heading to Verona, which is in the north of Italy. This is another destination I think is particularly good for a romantic holiday, thanks in no small part to its associations with Romeo and Juliet. And, if you are coming here with romance in mind, make sure you take a walk just off the Via Capello to see Juliet's house and the iconic balcony.
This UNESCO World Heritage city has much more to offer, though, being home as it is to stunning Roman buildings and charming piazzas. Don't miss a trip to the Arena, which is the third biggest amphitheatre in the whole of Italy.
In terms of city squares, there are many that merit a visit, but for me the Piazza Erbe stands out. Come here and you can see a range of architectural styles standing side by side, including Roman, Medieval and Renaissance buildings.
Guest post written by Paul Calder