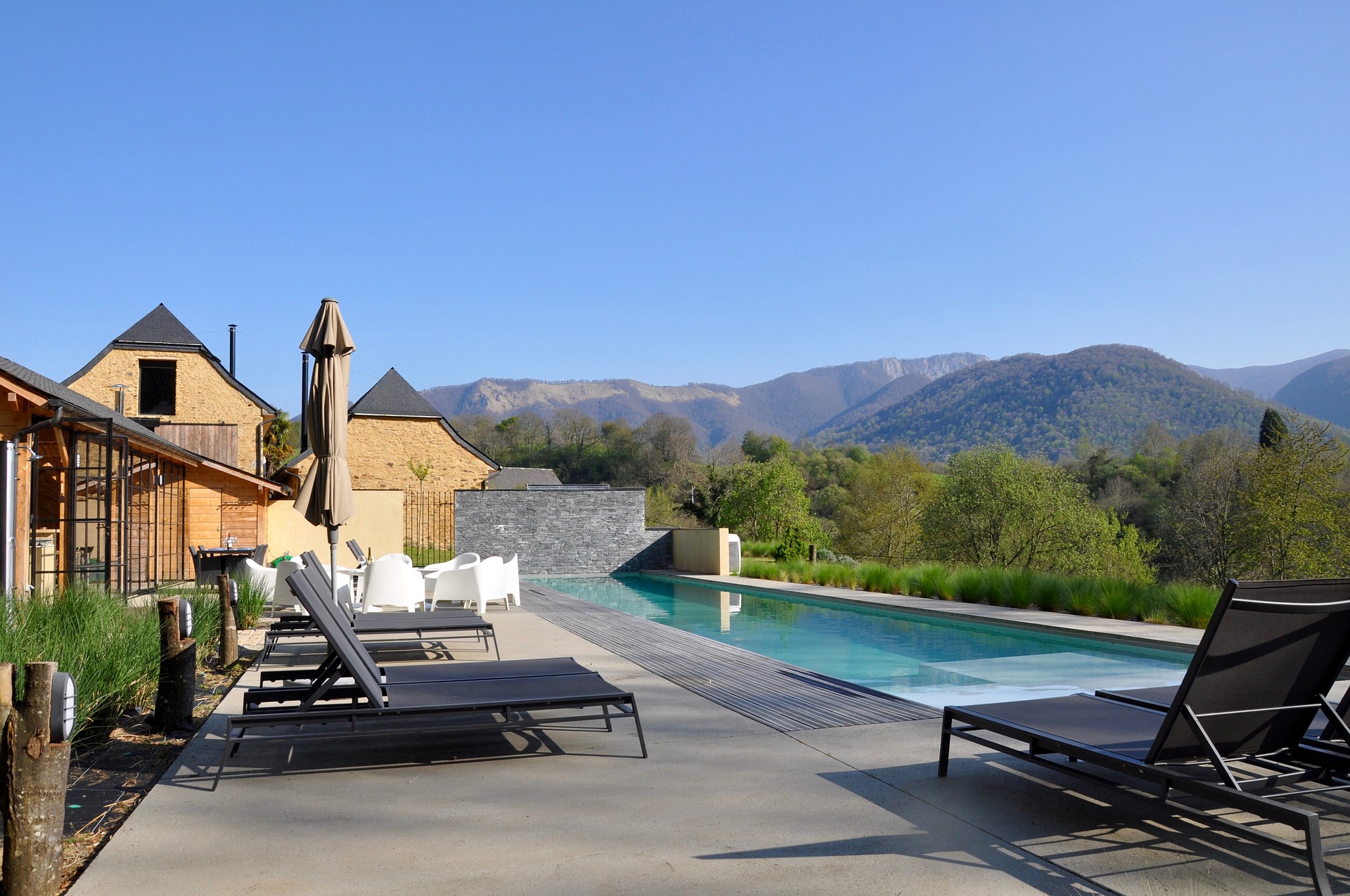 As we venture back out into this beautiful, incredible, big world of ours this summer, it's a more exciting time than years past. Like most of the world, we've been locked down, and our travel has been either nil or entirely domestic. We're finally free! The world is opening up, and we can finally start taking advantage of how magnificent it is again. Whether you're backpacking, staying in a high-end hotel, or renting a house for your entire trip, there are ways to really maximize the experience and make sure this pandemic vacation is one you'll never forget – beyond the reason that it was your first post quarantine. 
But First, Filter
Filters aren't just the best invention when it comes to snapping selfies; they can literally help you tune your vacation to just what you've always wanted. Take advantage of the various filters on sites like Airbnb or discount rate sites. If you're looking to stay in a castle, there's a filter for that. Yurt? Filter for that too. But go beyond the primary filters and really delve into what's out there to offer once you've nailed down where you're going to be staying and where you'll lay your head each night. 
Amenities Are Everything
These days, we're all looking for the most lux experience our wallets can handle – and with good reason. Service providers have recognized the need to appeal to this in millennials (who drive the economy) and that they don't have the brand loyalty of generations prior. So, unless you want to learn how to make iced coffee for yourself every morning in Grenada, make sure you're staying somewhere that has everything you want to be included in the package for which you're paying. The same goes for renting someone's home out; make sure there are things like off-street parking if you're in a medium or large size city or wifi if you plan to continue to WFH in your home away from home. They say location is everything, well so are amenities when you're booking your stay. 
Pack Your Priorities
It's the little luxuries in life that make it worth living, suitable? Make sure before catching your flight or train that you've made your list and checked it twice. Of course, traveling as a minimalist is easiest but not always the most carefree. So be sure that if you need that white noise machine to sleep, you either pack it or download a noise app! Sleep mask? Check. Of course, this also includes any vital medicines or supplements that you may be taking, but you already knew that. 
Safety First
Airbnb and that type of accommodations have become the preferred choice of travelers these days. But, sometimes, when you get to your location, it's not what the pictures portrayed it as. You want to make sure the rental is safe, especially if you're traveling with young children or plan to be partying a little bit. The safety we're talking about here goes beyond double-checking for working smoke detectors and door locks. Make sure you're checking for hidden cameras, we hate to say it, but you really can never be too careful. If the building you're staying in is historic, did the code change? You just want to be aware of your surroundings, so it's not something you have to worry about after you've already settled in. It's best to check these things prior to your first night's stay there. And don't worry, Airbnb has regulations to protect you should you find some fault.
Research Everything
Researching your rental was covered above, but make sure you really research your destination before deciding where to book. Get to know the lay of the land and what most interests you in what the city or town has to offer. Is your rental closer to those things, or is it more beach-centric? These shouldn't be afterthoughts as renting a car is expensive, and public transportation might be off the table for some still as we're still making our way out of the pandemic. If being able to reach the attractions you're most interested in is doable by walking, you'll be able to maximize your time while traveling. 
Bon Voyage!