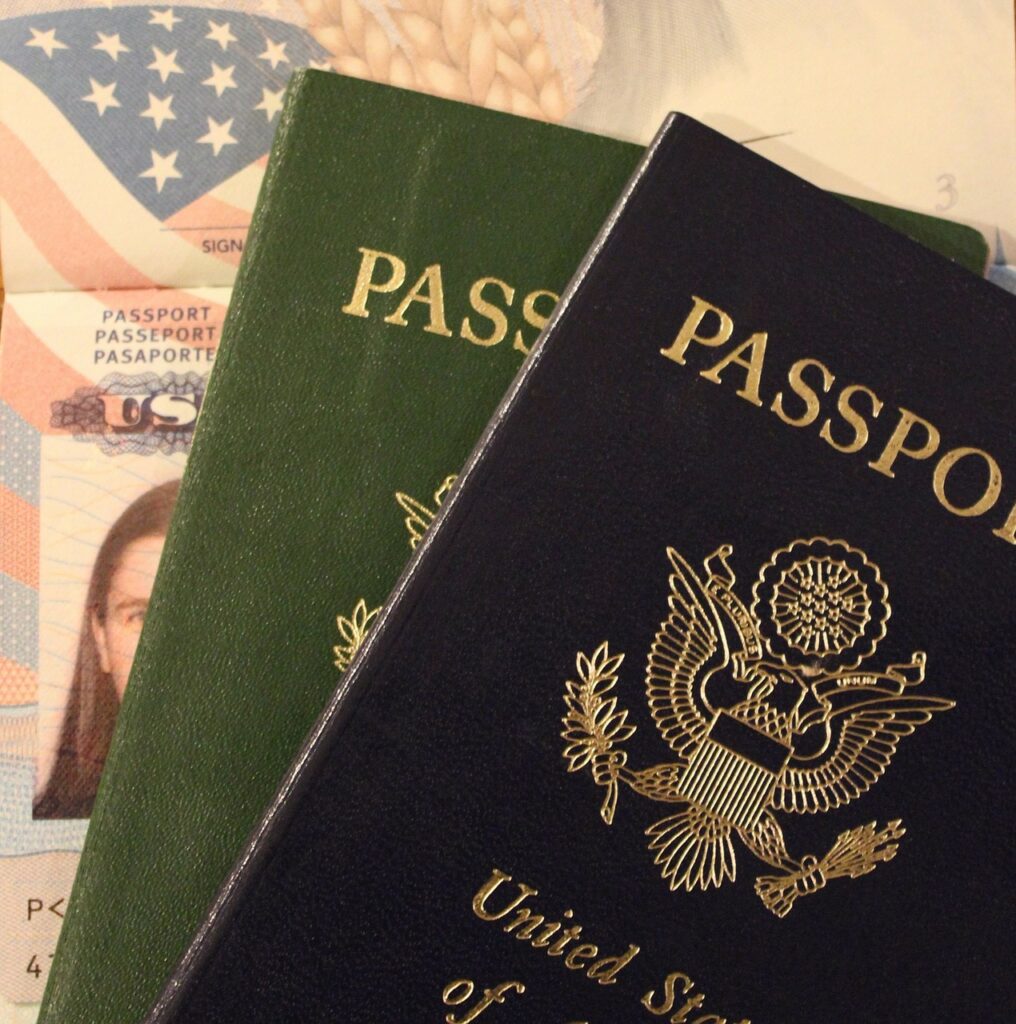 Any vacation is incomplete without a proper plan. When it comes to trips, there are countless details to attend to before you depart. A lot of planning and thinking goes into making the best possible tour plans, which are sometimes underestimated. A lack of knowledge on how to organize a journey often manifests itself as "unexpected obstacles" during a trip.
Most travel troubles may be avoided with a bit of forethought and work to create a customized trip itinerary for each individual. A stress-free journey is possible if you take care of essential duties like researching your location, managing your funds, and pre-booking the hotel.
For a stress-free vacation, preparation and organization are essential. When you're going to be away from the workplace, take some time to plan. That is why we have compiled this guide to assist you in setting the tone for the journey by reminding you of the essentials.
Know Where to Go
Choosing a destination is the first step in planning the best holiday possible. You don't have to know where you're headed before you plan. Once you've selected the time for travel, you can look into the regions you'd like to go to. You could select a destination where unique festivals or events are going on, that way you can take part in their culture.
For example, you could celebrate the carnival in Rio de Janeiro if you visit them in February, which wouldn't be possible if you had traveled in a different month. In addition to selecting a destination based on seasonal events or extra activities, checking the weather will be a good idea. It will help you decide if that time of year is the ideal time to visit.
Perhaps it all stems from a photo that went popular on Instagram, a movie's beautiful scenery, or the narrative of a friend's recent vacation overseas. Unless you arrive at the destination, you never know where you are headed.
Check Your Visa
Visa is an essential document and one you don't want any problem with. Prior to making any travel plans, you may want to have your visa in order first. There is nothing worse than paying for a ticket or tour only to be denied access. It's essential to bear in mind that visa policies might differ per country, as well.
Furthermore, some websites don't maintain information up to date as quickly as others. Your visa should be the first thing you deal with, as it is one of the most important. If you are unsure about the visa procedure, you can always ask your travel agency, airlines, or even the foreign office for more information.
Spend Smarter
Doing this before booking anything is perhaps the most crucial step. Is this vacation actually within your means? Put down a detailed list of all the things you want to do and see while on vacation. Make a list of the costs of various travel options to get a general idea of how expensive this vacation will fare. Smart spending is not a bad idea when you are traveling in a different country, as you never know when the extra money could come in handy.
Contact Your Bank
Your bank may send a fraud warning and suspend your card if new charges appear in a foreign country, especially on a different continent. Being unable to use your money when traveling on unknown lands can be pretty frustrating. Contact your banks and inform them about your travel plans so that you can enjoy the vacation without worrying about the possibility of having a disabled card.
Consider Meeting a Travel Agent
It may feel like travel agents are not needed, and you can plan all your journey with the help of google – big mistake! Travel agents are there for a reason. They will recommend the best options and will warn and safeguard you from any mishappenings. After all, it is only their task to make your journey as joyful as possible.
A well-experienced travel agent will make things a lot easier and safer for you. Plus, a good meeting minutes template can help you quickly jot down your notes from your meeting with the agent, allowing you to reference them later if you decide to use their advice. Sure, it can be daunting at first, but it will all be worth it in the end. Planning with your friends or family is only the beginning of a journey that you will cherish forever.