No one likes January. Christmas is long past and spring is still but a glimmer on the horizon. There are many reasons  to go away and plenty of short hop destinations from the UK that will either warm your freezing toes or brighten your gloomy mood. Check out some of these fun destinations you can hop on a discount flight to and be in just hours!
Wine tasting in France
A short hop flight or a ferry to a number of destinations will see you in the middle of wine country. Get a wine tasting tour specialist to make all the arrangements and you can just relax and enjoy some of the world's greatest wines amid some of the most beautiful scenery in Europe.
Going to the beach in Tenerife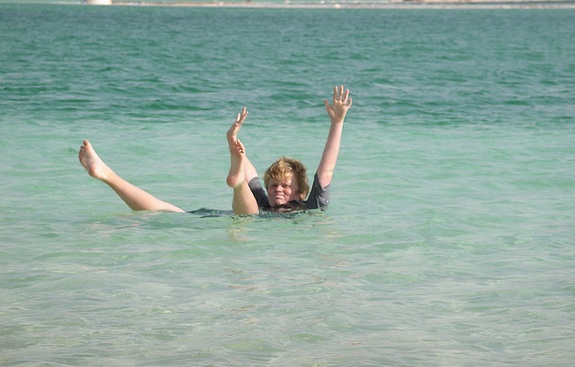 A short hop to the ash-colored sands of Tenerife can bring you up to 20 degrees warmer for some much-needed defrosting. Temperatures in January reach up to 22 and 23 – time to break out the board shorts, sunglasses and sunscreen.
Disappear to Morocco
For a culturally exhilarating experience, Morocco is only a few hours' flight but worlds away in terms of society and lifestyle. An easy weekend trip, you'll be taken away by the colors, smells, sounds and hectic energy that makes up Morocco's main cities of Fez, Casablanca and Marrakesh.
Northern lights spotting
If it's going to be cold, might as well make the most of this seasonal phenomenon and travel north to try and catch the Northern Lights. Iceland, Sweden and Norway are your best bets, with parts of Russia and Scotland the outliers where you might strike it lucky. Pack your thermals and Gore-Tex.
The Dead Sea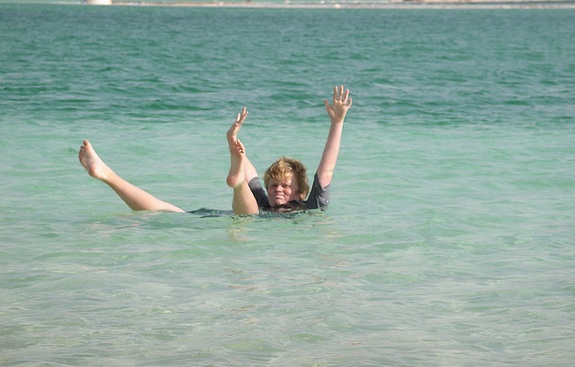 Floating in the Dead Sea in Israel is on the bucket list of many, and luckily it's pretty warm there in January. Contemplate the lightness of being while afloat in the highest density salt water and the lowest elevation of land on earth (1,388ft below sea level).
Visit Roman Italy
Italy is two countries at once: both the modern and the ancient. It is stylish and fashionable at one end of the spectrum and imposingly grand at the other. You can sample some of the best wines and cheeses in the world, while imagining yourself as a Roman emperor. Just be thankful you don't have to get around in a toga and sandals in January – chilly!
While the temptation may be to stay cozy in front of the telly with the radiator on full blast, January is a great time for getting out and exploring.