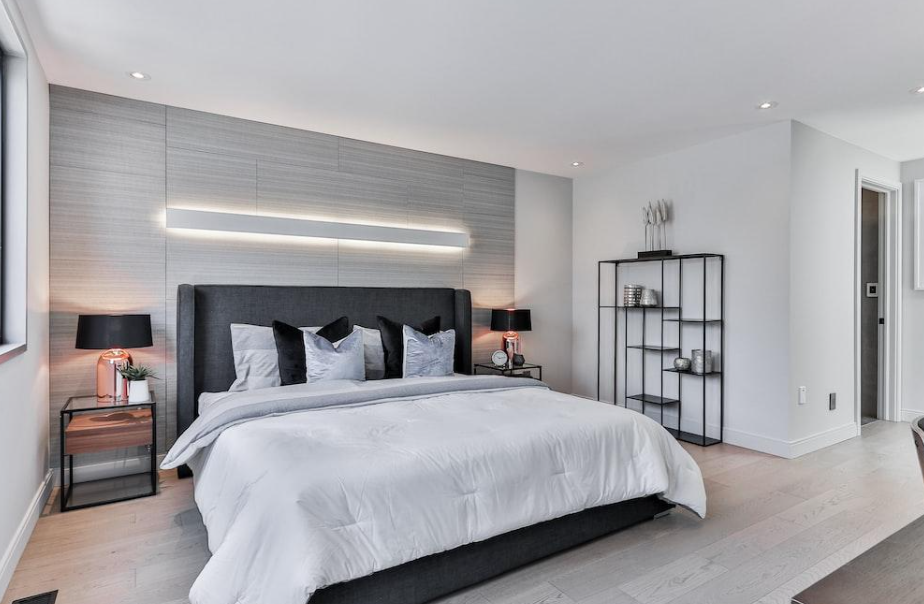 Have you ever heard of renting a hotel room just for the day? These are the exact same establishments where you would typically book an overnight stay, with one key distinction. They offer their rooms for short 'day stays' as well. This innovative concept of hotel booking is transforming the hospitality industry, offering a plethora of possibilities for both businesses and leisure travelers.
Breaking the Night-Only Stereotype
Historically, hotels have been synonymous with overnight stays. The concept of a daily stay hotel disrupts this traditional view, offering rooms and amenities for a few hours in the day. This has created an intriguing new segment in the hospitality industry, catering to a diverse range of needs, from business meetings to quick layovers and romantic getaways.
Daily Stay Hotels: What Are They Exactly?
In essence, a daily use hotel is an establishment that rents out rooms for short stays during the day. Guests can check in and out on the same day, offering a convenient solution for both business and leisure purposes.
The Benefits of Day Stay Hotels
Dayuse hotels present a win-win situation for both the hoteliers and the guests. For the hotels, it's an opportunity to maximize their revenue by renting out rooms that would otherwise remain vacant during the daytime. For the guests, it's a chance to enjoy hotel amenities at a fraction of the price of an overnight stay.
Free Cancellation and No Prepayment
One of the many benefits of booking a Dayuse hotel is the freedom it provides. Guests can cancel their booking until the last minute without incurring any penalty. Moreover, no prepayment is required at the time of booking, offering a hassle-free experience for the guests.
Up to 75% Off
The pricing model of day stay hotels is another appealing factor. Guests can enjoy up to 75% off the regular overnight room rate. This makes it an affordable option for those seeking a luxurious experience without breaking the bank.
The Daily Stay Hotel Experience
The day stay hotel experience is tailored to cater to a variety of preferences. Whether you're seeking a quiet workspace or a romantic getaway, there's a suitable option for everyone.
For Business Travelers
Dayuse hotels are an excellent choice for business travelers. Those with long layovers can book a room to relax or catch up on work. They can also serve as temporary offices, offering a quiet and comfortable space for work.
For Leisure Travelers
For leisure travelers, Dayuse hotels offer an oasis of relaxation. Whether it's a dip in the pool or a session at the spa, guests can unwind and recharge without committing to an overnight stay.
How to Book a Daily Stay Hotel
Booking a day stay hotel is a straightforward process. Simply select your preferred location, or by doing the search "hotels near me" on sites like dayuse.com, choose a convenient time slot, and book your room. No credit card information is required at the time of booking, and you receive instant confirmation of your reservation.
The Rise of Day Stay Hotels
Daily stay hotels are gaining popularity across the globe. From business hubs like New York and London to holiday destinations like Miami and Los Angeles, these hotels are popping up in major cities around the world. This new wave of hospitality is proving to be a game-changer, offering an innovative solution to a previously untapped market.
In a world where convenience and flexibility are paramount, the concept of daily stay hotels is a breath of fresh air. Offering a unique blend of affordability and luxury, these hotels are reshaping the hospitality landscape one day at a time. Whether you're a business traveler seeking a moment of tranquility or a couple planning a romantic daycation, the world of Dayuse hotels awaits to surprise and delight you.