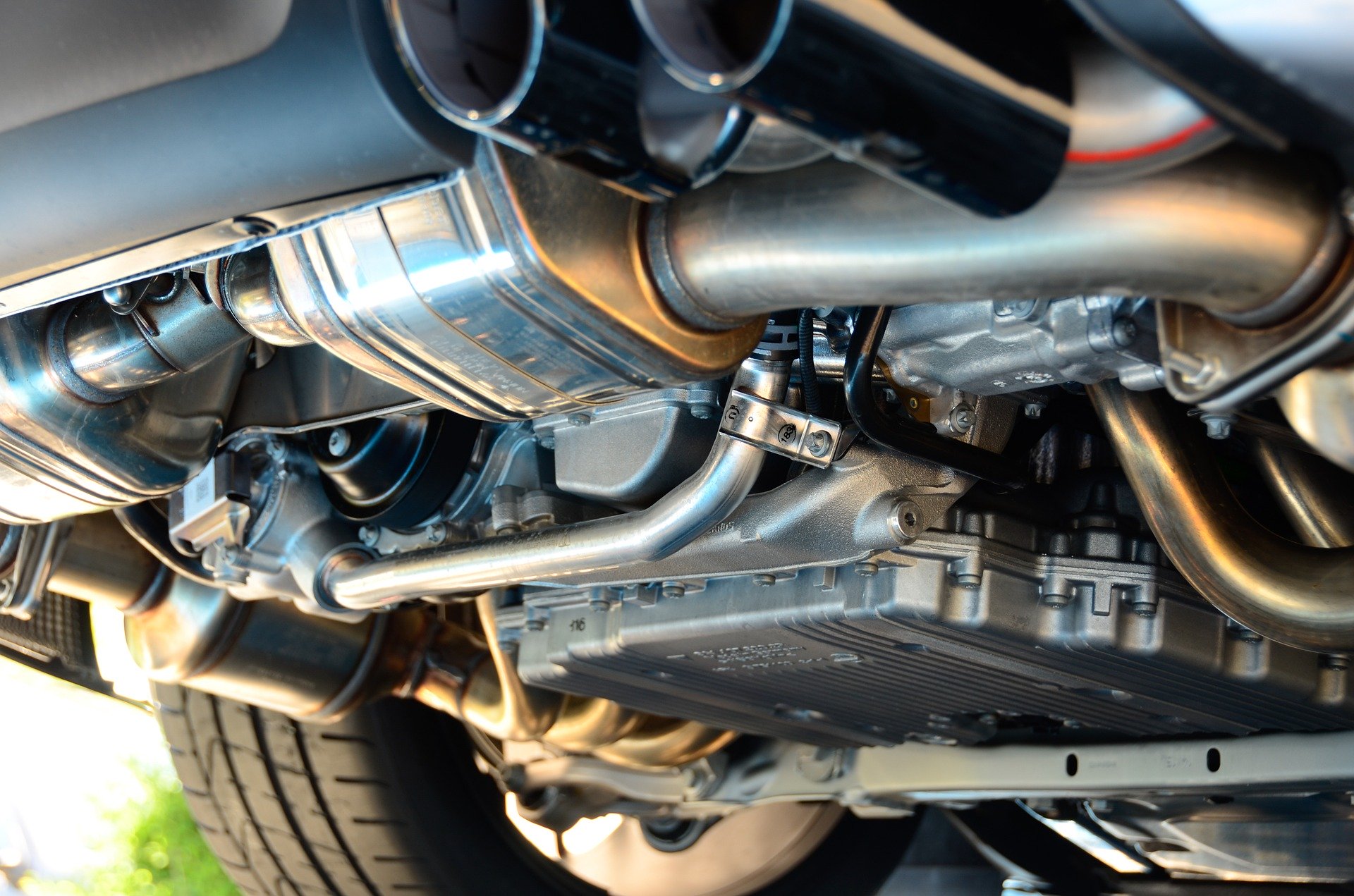 If you love off-roading, you know how important the right mods can be to enjoying a ride. Having off-road ready Toyota 4 Runner exhaust systems can be the difference between speeding over the dirt and busting an important part. Figure out what you need for your machine and pick one of the best aftermarket exhaust systems for you with a little knowledge.
What To Look for in an Off-Road System
Off-roading means different things to different drivers. If you're interested in getting off the pavement, you could be doing anything from overlanding to mud holing to rock crawling. These pastimes are all a blast, but there are a few considerations that you should make before heading out.
First, match your emissions system to your riding style. You don't need a snorkel exhaust if you're never going near a river. Even if you're staying away from water, rust-proof construction is extremely important. Some owners don't mind plating and galvanization on off-road exhausts, but these coatings eventually wear down. You're better off choosing stainless steel to eliminate the possibility of pipes leaking due to rust.
Off-Road Exhaust Systems
Many drivers think of performance emissions systems more as street Nissan Titan XD mods, but many aftermarket exhausts still offer solid clearance. If you're not going to be facing tricky obstacles regularly, your machine's off-road suspension can keep your exhaust from getting banged up.
An efficient cat-back design beefs up your horsepower and improves your fuel economy. These are two huge advantages to have when you're tackling rough terrain far from the nearest gas pump. The bolt-on installation offered by these components also mean you can probably do the work yourself. Getting rid of labor is a massive money saver in the world of aftermarket parts.
Rock Crawler Exhaust Systems
If you enjoy rock crawling, you know how important having a properly shaped exhaust can be. Even at slow speeds, the extreme angles and dramatic drops of the sport can shear off tailpipes.
Rock crawler models are bent up and over the back axle to prevent boulders and other hazards from hitting your pipes. Despite the odd shape, these systems still provide many of the same pluses as other aftermarket exhausts. You're still getting rid of more spent gases, which allows your engine to receive more oxygen for better performance. If you have the right tools and a little experience, this is another install you can do on your own.
Straight Through Mufflers
Picking up the best straight through muffler is a good decision for any kind of driving from street to off-road. You can increase performance while giving your machine a deeper, more aggressive sound. The only disadvantage of these parts is that they can have a more involved installation. Check on the model that matches your vehicle to see if you have the correct equipment and DIY knowhow.
There are a lot of high-quality components out there, but not all stores are created equal. Buy your performance off-road exhaust system from an exceptional seller to get outstanding customer service and a great price.