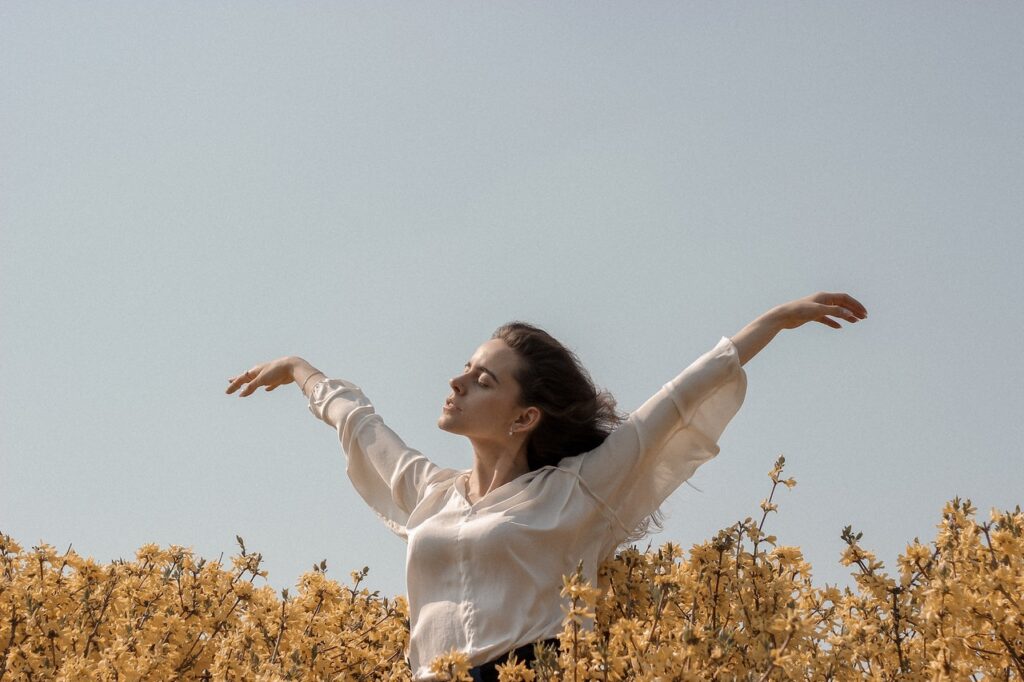 You've been feeling stressed lately. You feel like you're not living up to your potential and that you have no control over the things in life. It's time to take a step back and rethink how you are going about your day-to-day life. Healing Centers are there for those who need it most, offering an escape from the stress of daily life and giving people the opportunity to get their lives back on track. Keep reading if you're curious what a healing center can offer people who are looking for relief from stress, anxiety, depression or addiction
What is a healing center and what can they do for you?
A healing center is a place where people can go to find peace and get away from the stresses associated with everyday life. Healing centers are widely used for those with mental illnesses, addiction issues, or depression. Healing centers provide an escape from the fast-paced world we live in today by helping bring people back to themselves. Those who suffer from stress, addiction, anxiety,  and depression typically have a better sense of well-being after visiting a healing center.
How to find the right healing center 
One of the first steps to finding the right healing center is figuring out what you want to get out of the experience. Are you looking for a healing center that offers alternative medicine? What about spiritual practice? All healing centers are different and will offer different things, so make sure  to do your research before you commit to one!
What is the process of treatment?
The healing center experience will vary from person to person, but there are some key components that everyone can expect. The first step in the healing process is getting a diagnosis and fitting into an appropriate program of care tailored for each individual's needs. This typically begins with a consultation visit to determine if the center is a good fit. If it is, then the individual enters into an appropriate program tailored to their diagnosis and specific needs.
What's different about healing centers?
Healing Centers offer support from trained professionals who have dealt with similar issues themselves and know how it feels firsthand. They can help you get on track so you can  find a new way of living.
The best healing centers take a  holistic approach to treating mental illness, addiction, or depression. This typically includes a combination of medically supervised detox as well as counseling in the same facility. Many healing centers offer food programs with fresh produce delivered daily, yoga classes for stress relief and meditation sessions.
The benefits of visiting a healing center
Some of the benefits of visiting a healing center  include:
The opportunity to get one's life back on track
Getting a diagnosis and fitting into an appropriate program of care tailored for each individual's needs.
A sense of well being after visiting a healing center. This is often due to the reduction in stress that comes from getting away from daily responsibilities such as work or school, which can be overwhelming.
A sense of community, which can be hard to find in today's world. The healing center is a safe place for those suffering from mental illness or addiction.
What to do if you're feeling stuck
Healing centers are often used by sufferers of depression, anxiety, stress or addiction because they provide a sense of community. They also offer a chance to step away from the stresses associated with everyday life and escape into an immersive environment that is not as fast-paced as daily life,, which can help people get back in touch with themselves
There are many different types of healing centers for all sorts of needs such as mental health, addiction, eating disorders, etc. We recommend the Legacy Healing Center as they are a holistic facility and have been around for over 40 years.
Healing centers are a place for people to go to when they need help with their mental health or physical well-being. They offer therapy, counseling and other treatment methods that may be helpful in overcoming certain issues.
If you're looking for a healing near you, we can help Contact Rehab.com. Our team of experts is ready and waiting to help connect you with providers who care.