You need not stop yourself from exploring the world while growing older. If you are in your senior years, you already have a different perspective on life, which you can use for traveling. The experience unfolds itself in many exciting ways you may not have otherwise gained before. Exploring the world is not limited to any age number. Everything aside, health remains a primary concern when it comes to people of your age group. If you also relate yourself with folks who like globetrotting but are now scared because of getting sick abroad, here's what you can do – add travel insurance for senior citizens into your itinerary and have a hassle-free trip.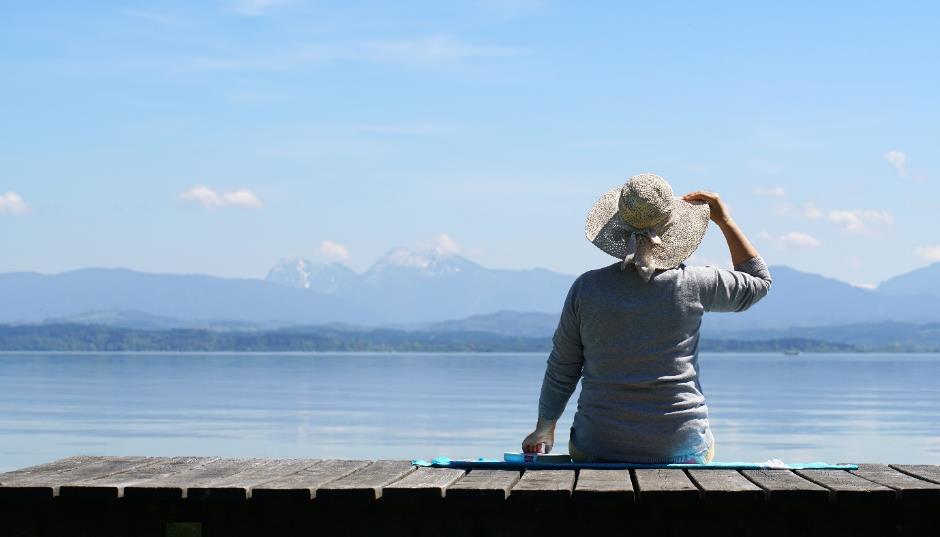 All the plans for travel insurance for senior citizens usually refer to the age group of 70 years and beyond. They cater to different needs of senior citizens, including various health-risks and their existing ailments.
Travel insurance is your solution to globetrotting without any worries as it gives you many benefits.
Covers Pre-Existing Ailments
Every person in their senior years faces this challenge for which they mostly avoid traveling long distances. It should not be the reason to hold you from doing anything exciting in your life as you only get to live once. Whenever you prepare a checklist for a foreign trip, just add travel insurance for senior citizens in your itinerary to enjoy the journey to the most. It will cover your existing medical ailments and aid on foreign land whenever necessary.
Get Insurance Even In Your Late 90's
Travel insurance for senior citizens offered by many insurance companies covers people aged 70 years and above. They provide plans even to people in their 9o's. So, you can choose your policy according to your needs or customize it without worrying about the age factor.
Hassle-free Cashless Hospitalization
In many foreign countries, especially in the first-world, medical care has higher costs as compared to other countries. If you somehow fall sick in one of these countries, it may end up burning a hole in your pocket. Travel insurance for senior citizens can rescue you from such instances. You can get cashless hospitalization under the insurance policy if the treatment usually exceeds 24 hours. It will save you from the related hassles of falling ill in a foreign land and unbearable medical expenses.
Emergency Evacuation
There occur many situations when an emergency evacuation is required, like a medical emergency or some life-threating situation. In such scenarios, travel insurance for senior citizens can help you get the required assistance and evacuate you from the place on time safely. It is beneficial as medical emergencies can arise anytime for which people must be prepared beforehand.
Loss of Luggage or Cancelled Flights
In case your flights get delayed, or you lose your luggage in transition, the worries skyrocket. Travel insurance rescues you during such times to help you find your lost baggage and pay for your needs in the meanwhile. It will also pay for the cancelled flights after long delays.
In other words, travel insurance for senior citizens will play its part in ensuring your safe and hassle-free travel throughout.
Get You Checklist Right While Planning a Foreign Trip
Planning a trip abroad can be tiresome, especially if you always worry about your health. However, with the right travel insurance for senior citizens, you can easily overcome any unpleasant event that may occur during the trip. Prefer buying your travel insurance plan from reliable insurers like Tata AIG, who have many years of industry experience and offer unparalleled customer support. You can also customize the policies of travel insurance for senior citizens and reap all its benefits.
So, make your next trip memorable and keep the unfortunate events for your insurance to handle. Explore the world when you can.