Thailand's islands certainly seem to be pulled out of a fairy tale. Turquoise waters, rustic beach shacks, white sands, hammocks lazily swaying between palm trees – just the thought of it all makes you want to pack your bags, get your summer travel insurance, and hop on a plane to enjoy the most amazing vacation ever! Each island has its own charm and unique traits, so where should you go?

Check out some of the most wonderful Islands in Thailand and decide for yourself!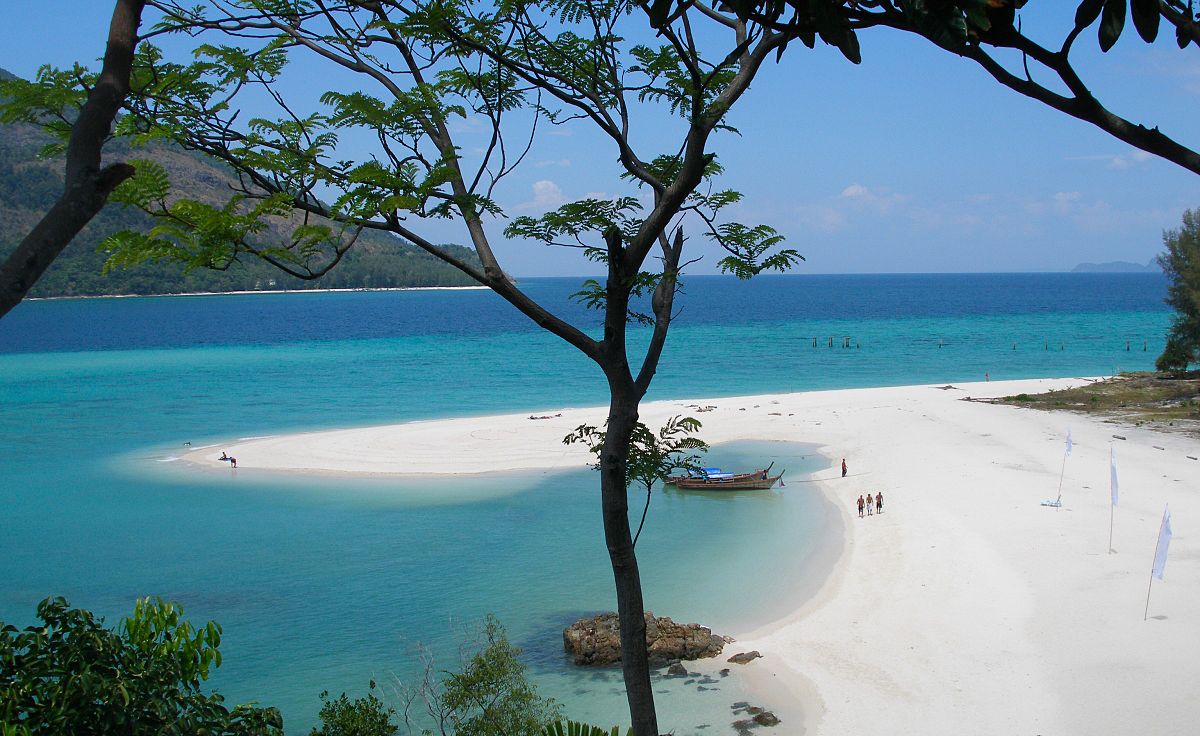 1. Ko Lipe

Settled by sea gypsies, the island is part of the Adang-Rawi Archipelago, and it's so tiny that you can walk around it in a bit over an hour! It has fantastic beaches and quite a few accommodation options, from air-conditioned bungalows to rustic grass huts. Colourful coral reefs and numerous tropical fish species inhabit the calm waters around the island, making Ko Lipe a small paradise for snorkelling fans.

2. Ko Chang

If Ko Chang were a person, it would certainly have split personality or at least be bipolar. While the west of the island is bustling with life and full of shops, nightclubs and entertainment opportunities, the east side is a quiet paradise for those looking for a relaxing getaway. On the eastern beaches, you can spend days (and no money) strolling on the shore, collecting seashells or snoozing under a coconut tree.
3. Ko Phayam
If you're looking to have a taste of "the good life", Ko Phayam is for you. Dive in the clear blue waters, bathe in the sun, munch on local delicacies and enjoy the best sleep ever in a wooden bungalow, allowing the breeze and the rustling palm trees to guide your dreams. Have a walk through a landscape of hot springs, jungles and waterfalls, and visit one of the famous sea-gipsy villages the island gives home to.
4. Ko Tao
Ko Tao is a highly popular destination for tourists who are into hiking, scuba diving or rock climbing. Fishing enthusiasts will also have a great time on the island, trying to catch barracudas, snappers and marlins. There are also quite a few resorts, nightclubs and bars, but there's still plenty of space for those looking for a quieter, more relaxed experience in the less developed areas on Ko Tao.
5. Ko Samui
Finally, with more than 1.5 million tourists coming here every year, Ko Samui is certainly the leader on the beach-tourism scene in Thailand. It's become so popular thanks to its affordability, its white beaches, its family-friendly resorts and the relaxed vibe surrounding everything on the island. It offers something for everybody, regardless of tastes or budget.
Here you have them – 5 of the best Thai islands for a fairy tale vacation to remember forever. Which one would you choose?