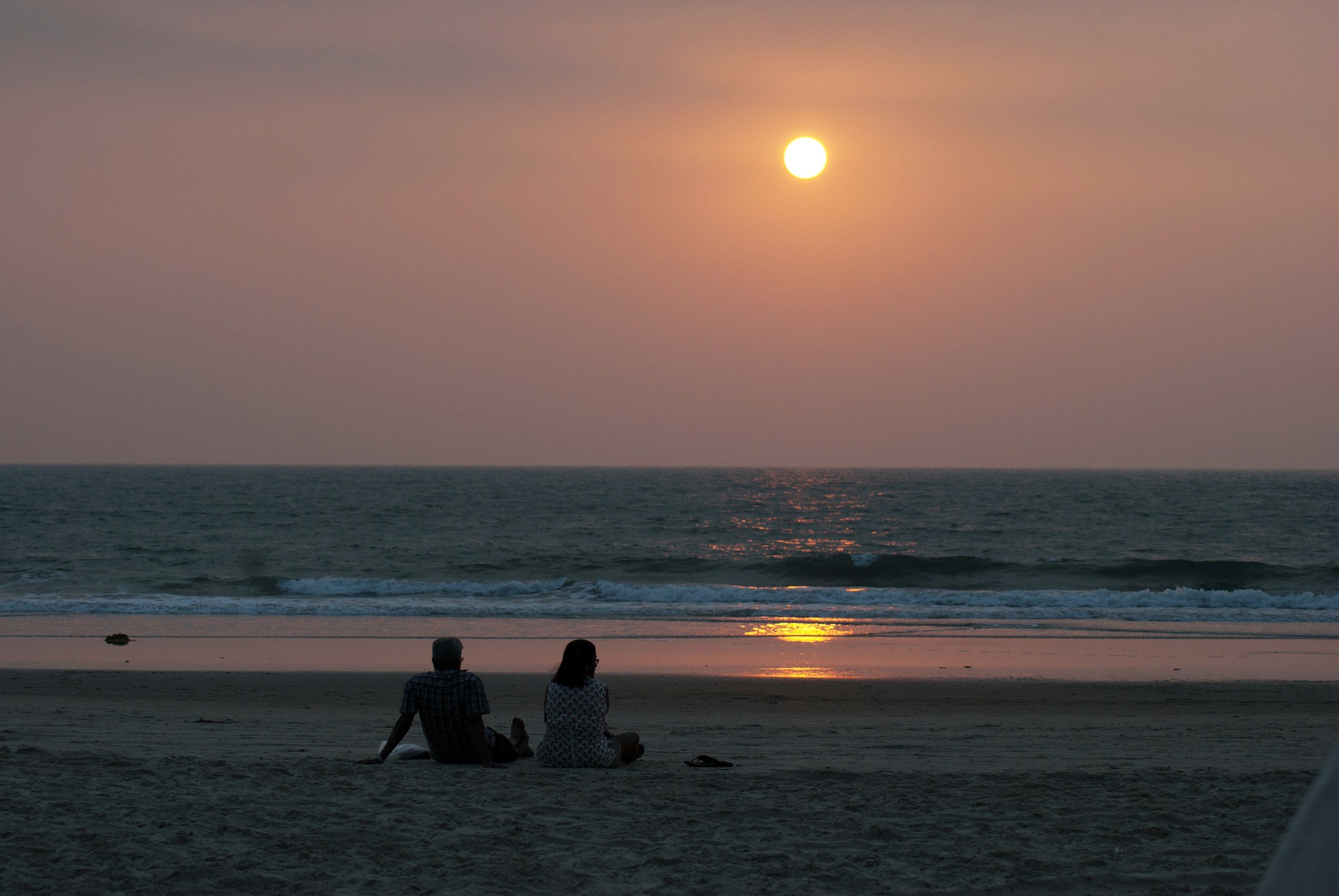 Goa has always be a popular destination for tourist from all around the globe. You can find people heading to this spot for their honeymoon, for exploring night parties, to spend time with their partners and for water adventure activities. There is a lot to explore in Goa once you are there. And amazing thing about this place is that there are nearly fifty beaches in Goa to soak you in refreshing vibes.
You know when you are in a city like Bangalore; you feel torture every single day. Certainly, your office deadlines, heavy traffic on roads, a lot of crowd and so much of noise. If you want some free time for yourself, then you must head to Goa. You can check out flight fares from Bengaluru to Goa and spend a relaxed time at this place. Goa will help you revitalise your senses and get you some amazing memories to cherish for life. Have a look at a bunch of spots here:
Fort Aguada:
It is a beautifully preserved seventeenth century Portuguese fort. The fort is located on the Sinquerim Beach in North Goa. It was created as the chief defence of Portuguese against Dutch and Marathas. The fort was the most loved and critical fort of Portuguese. This splendid fort is covered with dense battlements coupled with deep dry trench. Two must-see things within the fort are thirteen metre high lighthouse that was constructed in year 1864 and a curved cistern that can store around ten million litres of fresh water. You can have a great exploration at this welcoming spot.
Calangute:
It is one of the most beloved beaches in Goa. It is the hugest beach in North Goa. The beach is a renowned spot with both domestic and international tourists. Moreover, it is the most packed and commercialized beaches in Goa. During the peak seasons, the beach gets crammed with folks from around the globe. The beach caters a beautiful stretched coastline coupled with a remarkable view of sea and the beach front is sprinkled with huts, clubs, restaurants, and shopping outlets. You can participate in different water games to.
Pandava Caves
Nearly nine kms to the south of Bicholim town in North Goa is nestled the 6th century Pandava Cave complex and also Arvalem Waterfalls. The cave complex is split into 5 compartments and the 'linga' well-maintained in the centre of compartment is held in enormous reverence by devotees at this place. Similarly, another attraction near to the Arvalem caves is the well-known Arvalem waterfalls. The water sprinkling down from an altitude of fifty meters makes for a stunning view. Similarly, there is even a park nearby from where you can see the waterfall as well as the outstanding lake at the bottom.
Thus, you can have a rich time in Goa for sure. Book cheap flights from Bengaluru to Goa for you and have a phenomenal time in Goa. The place will drench you in pleasure, thrill, glamour and natural beauty.