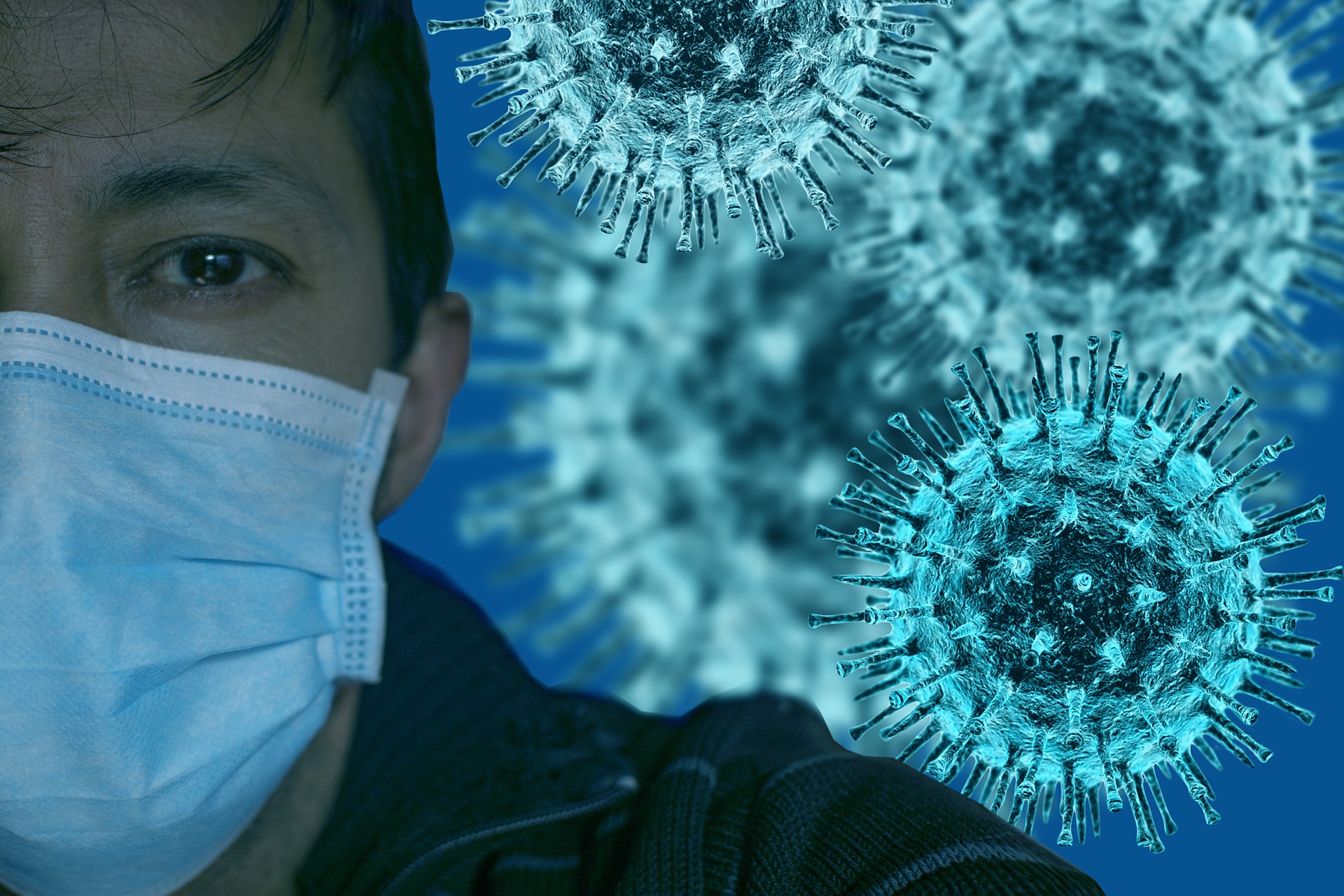 Finding out you've been exposed to COVID1-19 can be frightening, especially while you are waiting to see if you have the virus. There are several steps you need to take to insure your health and the health of others.
Self-Quarantine
Once you find out that you have been exposed, you need to immediately self-quarantine. Stay home and only leave for doctor visits. If possible, use telemedicine options to consult your doctor without leaving the house. Ask others to drop off food or anything else you may need. If you live with others, try to confine yourself to a room and bathroom. Let your roommates or family drop food by your door. Do your best to limit contact with others. Wash your hands and wear a mask in common areas.
Get Tested
You should get tested as soon as possible. There are many testing options available now, but many will still require you to undergo screening to determine test eligibility. Many clinics have set up designated locations for testing. Some areas have drive-through or mobile testing areas. An at home COVID 19 test kit is another option to consider. At-home tests require a nasal or saliva swab. Depending on the test you take, it can take anywhere from a few hours to a few days to get your results.
Alert Those Whom You May Have Exposed
While you are waiting for your test results, it is a good idea to get in touch with anyone you may have exposed. An exposure typically counts as spending at least 15 minutes within six feet of someone. You may have exposed coworkers and friends, for example, but you likely didn't expose the clerk at the grocery store.
Contact Your Doctor
If you don't get tested at your doctor's office, make sure to call your doctor to let him or her know about your exposure to COVID-19. Your doctor may have further instructions for you. If you test positive, you will want to contact your doctor again. Your doctor will let you know if you need to come in for a visit or monitor your symptoms.
Monitor for Symptoms
Whether you are waiting to see if you have COVID-19 or you have tested positive, it is necessary to monitor your symptoms. COVID-19 symptoms tend to be different for different people, but there are a few near-universal symptoms to watch. The most common symptoms of coronavirus infection are fever and chills, cough and shortness of breath. You may also experience body aches, fatigue, congestion, diarrhea, and loss of taste or smell. Call your doctor at the onset of symptoms. Many people report no symptoms, so it's essential to quarantine until you have a negative test.
Retest in Two Weeks if Positive
If you do test positive, take care of yourself, and quarantine at home for two weeks. If your symptoms get severe, call your doctor or go to the hospital. Once two weeks from your positive test date have passed, you will need to retest. If you get a negative, you can return to your normal activities. If you are still positive, you will need to contact your doctor and continue to quarantine.
Conclusion
By following these steps, you can manage some of the anxiety you may be feeling after being exposed to COVID-19. You can do your part to keep others from getting sick and take care of yourself in the process. Test as soon as possible and stay away from others until you get a negative test result.