With the British weather always so unpredictable, jetting off abroad is sometimes the only way to guarantee a bit of sunshine on your holiday. But where do you go when the world is your oyster? It all depends on how far you're willing to travel to explore somewhere new.
If you don't want to spend too long travelling, there are plenty of short haul escapes just a hop, skip and a jump away. Enjoy a siesta before hitting the buzzing nightlife in Spain, sample the local cuisine in a traditional Greek taverna, or fall in love with the romance and charm of Italy. There are so many places just waiting to be discovered… and they're right on your doorstep!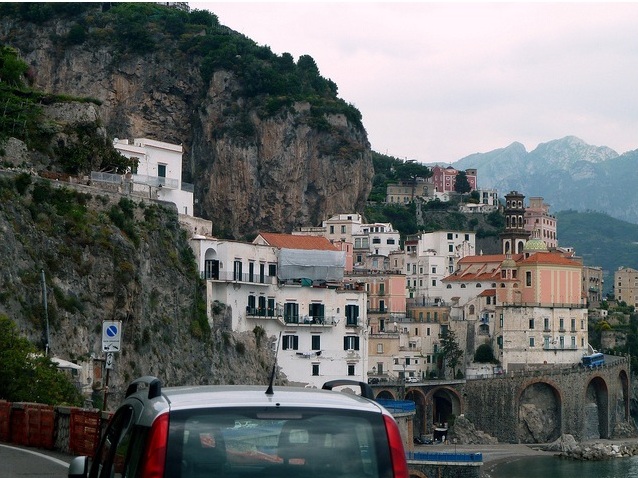 For a mixture of lazy days on the beach, historical attractions and exciting nightlife, check out holidays to Malta.  The temperatures are good all year round there, so you can enjoy a winter warmer or summer escape with lots of sunshine. Malta has miles and miles of beautiful beaches, with water sports on offer to keep you entertained. If you like to explore the culture of a destination, Malta has plenty of historical sights just waiting to be discovered.
Fancy travelling a little further from home? There are a whole host of long haul destinations that will simply take your breath away. Head to Florida for action packed days in the theme parks, discover the Dominican Republic for laid back life in the sun. For the ultimate Caribbean adventure, Mexico holidays are a must. Try the Yucatan where you will find great weather, interesting Mayan ruins and plenty of water activities to keep you busy for your entire vacation.
Wherever you decide to jet off to, long haul escapes have sunshine on tap, soft sweeping sands and crystal clear waters like a picture straight out of a magazine. Enjoy a vacation in paradise, relaxing with a cool cocktail as you sink your toes into powder white sands – bliss.