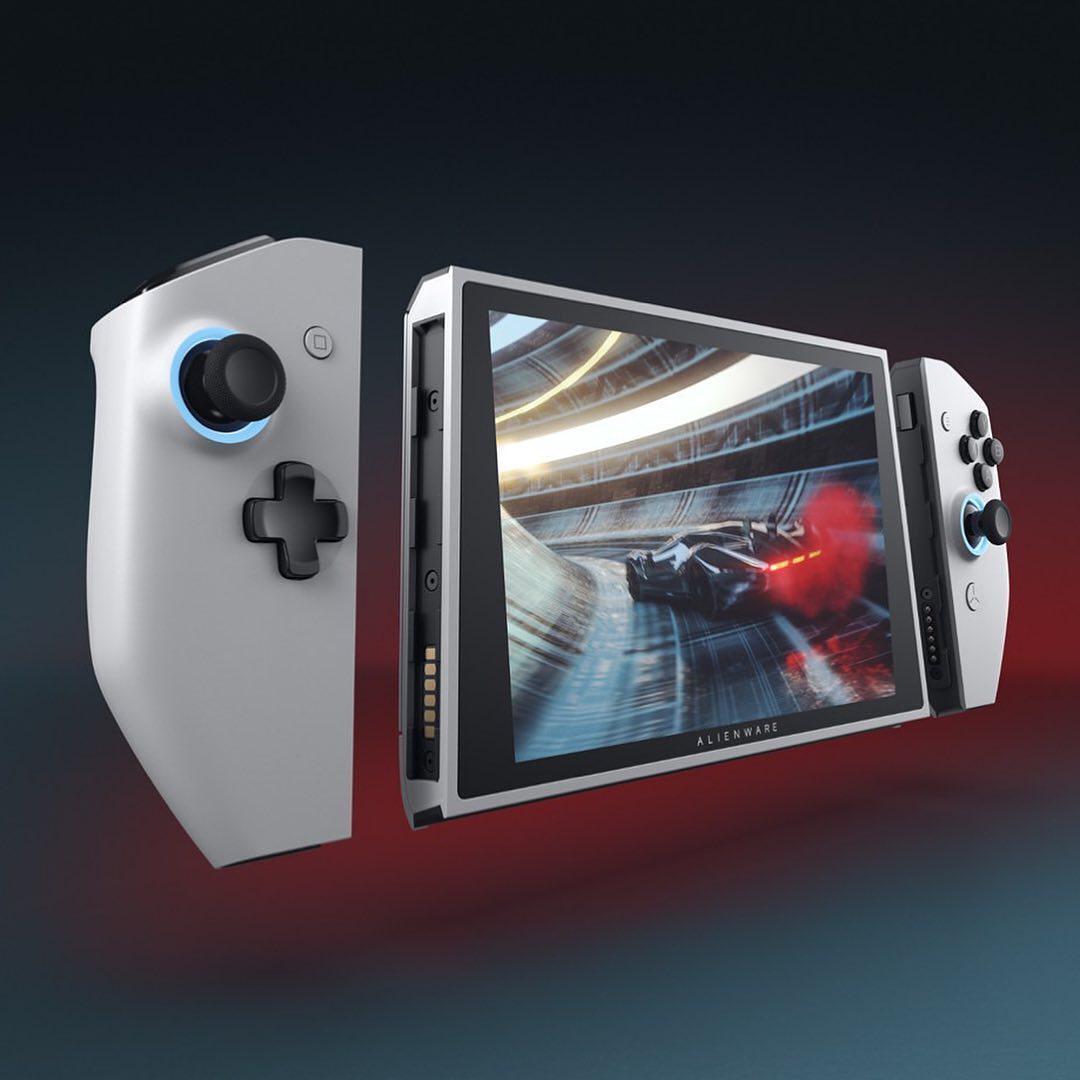 We live in a technologically advanced world. Technology plays a massive part in our daily lives, and as consumers, we have never been exposed to anything like it before. We're living in a golden age in that respect.
Our mobile phones are a classic example of how far things have progressed. Gone are the days where we would play Snake on our old chunky Nokia phones, instead replaced by sophisticated handheld devices with apps that can help your everyday life and cameras capable of taking high-quality photos. Alongside our smarter than ever phones, we've seen progression with computers, introductions such as satellite navigation systems in our cars, and cool gadgets such as the FitBit. That is only just the beginning, too.
With the year firmly underway and a number of interesting pieces of tech and various little gadgets being raved about, we thought we'd compile a list of the very best products in 2020 so far. Hopefully one or two of them will tickle your fancy.
Alienware Concept UFO
When it comes to handheld gaming, creations like the Nintendo Switch proved hugely popular alongside mobile gaming where the likes of Pokemon Go pulled in massive crowds, coupled with creations like the authentic classic slots from www.mansioncasino.com. With regards to PC gaming, though, there hasn't been anything yet, until now. Although there are no concrete plans for production or rollout yet, the Alienware Concept UFO has had PC gamers salivating at the thought of it. The device will come with detachable cons, an eight-inch display, and promises to match the gaming power and capabilities of a PC.
SNOO Smart Sleeper
Getting your baby to sleep through the night can be a pain in the backside, so inventions like the SNOO Smart Sleeper are music to the ears of many parents. This smart bassinet aims to soothe your baby back to sleep in just 30 seconds, thanks to a joint effort from its adaptive rocking and white noise. Famous faces from the world of entertainment, including one of the world's highest-paid women in music, Beyonce, have all endorsed the product. Parents, get your hands on one. You can thank us later.
Quibi
We've all heard of Netflix and Amazon Prime, but what is Quibi?! Made for phone viewing only, the subscription-based service is designed specifically to watch movies on the go. Movies can, for example, be split into 10-minute clips, allowing viewers to take them in on the move. Actors such as Zac Efron and Idris Elba are already involved in what is expected to be the next big thing in 2020.
Razer Tomahawk
Designing a DIY desktop PC is nothing new, but a machine like the Razer Tomahawk has never really been seen before. With the ability the pop parts into place with ease and – importantly – no tools, alongside its powerful and compact Intel computer and graphics, this is easily one of Razer's most impressive innovations to date. A standout feature of the machine is that you don't need to be a tech-head to figure it out. It's fairly straightforward, easy to move around with you, and it looks slick. No release date has been mentioned yet, though.
Hydraloop
Conserving water appears to be all the rage these days, and rightly so too. Looking like a big fridge, the Hydraloop essentially recycles and cleans about 85% of the water used in your house. Alongside this, it comes with a neat app which keeps you posted on things such as water usage and the all-around recycling process. Just a warning, though, at $4,000 it isn't cheap.