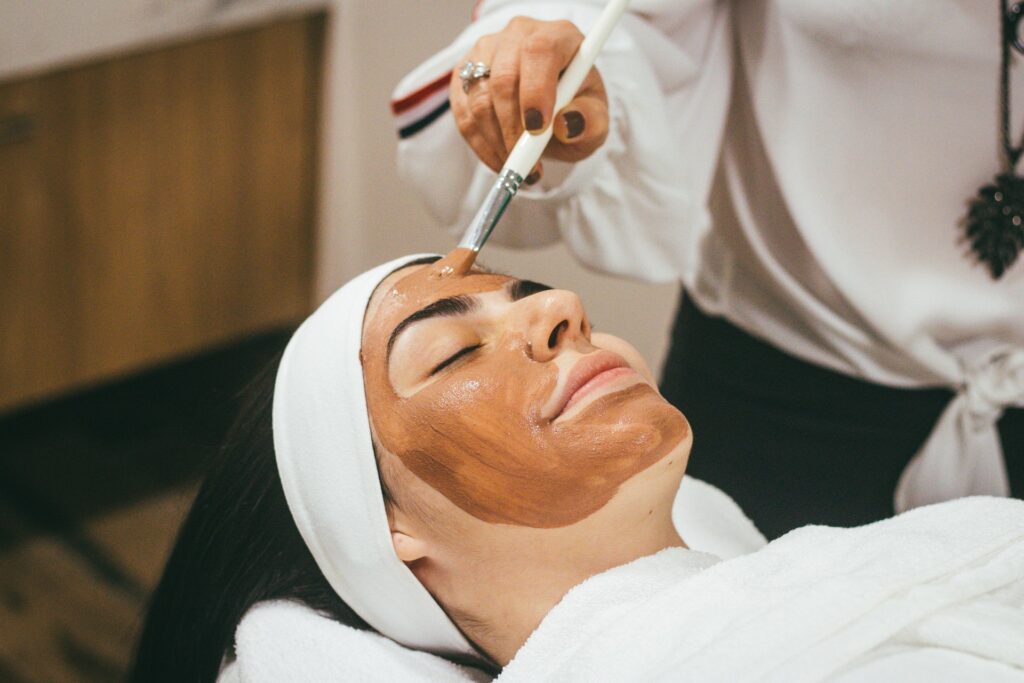 The holidays are right around the corner, and between visiting loved ones in different locations or taking a trip to enjoy on your own, you will probably need to book at least one overnight stay in a hotel or resort accommodation. So, as you embark on your search, why settle for less than the absolute best? There are undoubtedly some special features that set luxury stays apart from average ones, and in this article, we outline four of the very best. Read on below to discover some excellent on-site amenities that will take your next lodging experience to new heights.
Spa
The presence of a spa in a luxury resort is truly invaluable. This is the place you can venture to at the end of a long day, with massages and facial services awaiting you in nicely perfumed saunas and candle-lit rooms. A variety of treatment options are normally available for guests to choose from, so if you opt to spend an evening in the spa there is no doubt you will leave feeling fully satisfied and taken care of.
Additionally, the service staff at on-site resort spas are generally licensed practitioners who are experienced and trained in their craft and can recommend the most appropriate remedies for your particular needs and skin type.
Casino
If you have ever stayed at a resort that is equipped with a casino, you know how fun it can be to have all the thrills and spills of casino life on hand just steps away from your suite. Whether it is attached to the hotel itself or located in the next building over, these facilities will most likely house plenty of slot machines and offer a variety of table games like Roulette, Baccarat, Craps, and of course, Blackjack.
Whether you are already familiar with these games, or are trying them out for the first time, professional croupiers and casino staff will ensure you receive the best customer service experience possible. If you are a beginner, just be sure to brush up on your knowledge of these titles before diving in. For example, in Blackjack, understanding the probability of a certain outcome can come in handy while playing against the dealer at the tables.
One thing's for certain- with a glamorous casino establishment on-site, your accommodation automatically becomes much more than just a place to catch some 'ZZ's' for a night.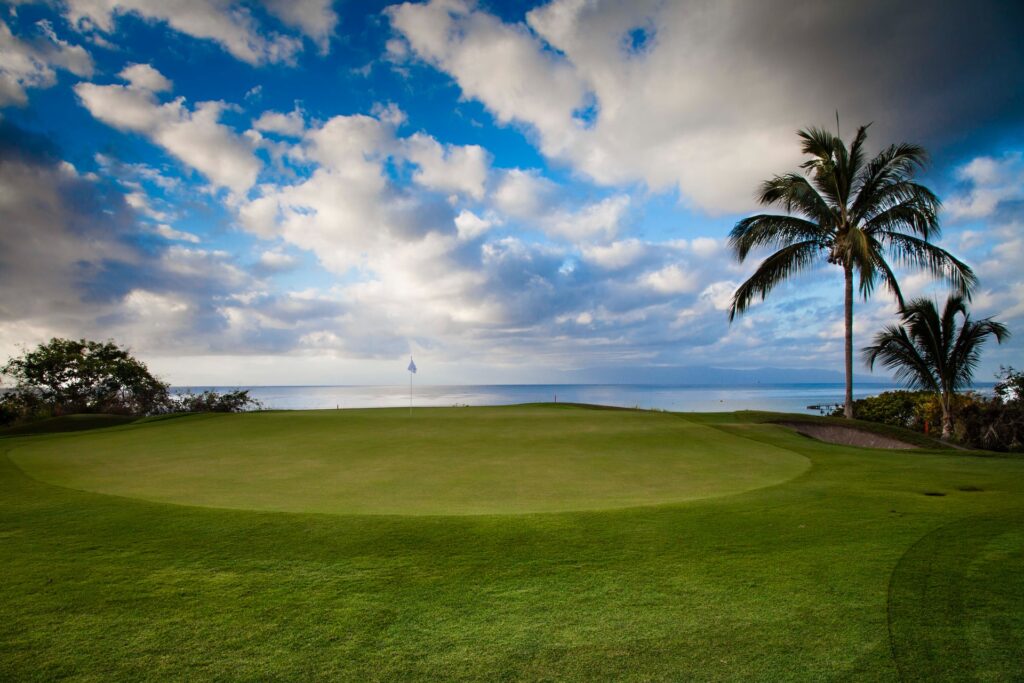 Golf Course
A different type of playing experience can be had down at a resort's luscious green golf course, where guests are invited to tee off at their leisure any time of day. Many of the most beautiful courses are located away from the hustle and bustle of a big city, so resorts that contain these gorgeous amenities are often set apart somewhere with lots of land and great, picturesque views of either the mountains or sea.
These lush settings are the ideal location to enjoy golf alone or with friends, and even if you are completely uninterested in the sport altogether, they are wonderful places for relaxing outdoors. The best part of it all is that you will not need to venture far to return to your room after a long golf-playing session since the course is on-site.
Pool/Hot Tub
Last but not least, you'll undoubtedly want to ensure that your accommodation is equipped with either a swimming pool or hot tub, but preferably both for hot and cold weather! During summer travel, the pool can be a perfect place to wind down, especially if you prefer it over the beach. For the colder seasons, hot tubs allow guests to stay outside comfortably even after the sun has gone down.
So, there you have it! Now you know what to look for in a luxury resort when planning your next vacation. Before booking, remember to always read online reviews so that you have a better idea of what to expect from the property upon arrival.