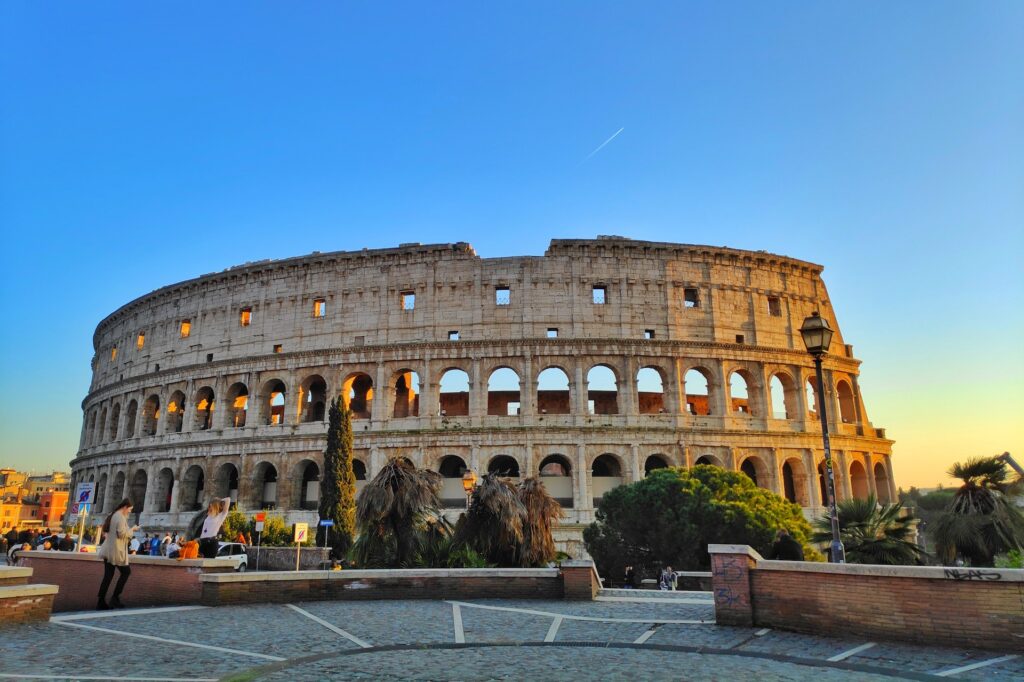 Rome is one of the most beautiful cities in the world, and a vacation there can be a once-in-a-lifetime experience. With its breathtaking views, awe-inspiring architecture, incredible cuisine, and diverse cultural attractions, it's no wonder that Rome is such a popular destination. Whether you're looking for an action-packed getaway, a relaxing holiday, or something in between, this blog post will provide you with all the tips you need to make the most of your time in Rome and have the perfect vacation.
Where to Stay
When it comes to planning a vacation in Rome, there are many choices for accommodations. From luxurious boutique hotels to quaint guest houses and everything in between, you can find the perfect place to stay in the Eternal City.
For those looking for a bit of luxury, you can't go wrong with one of Rome's many five-star hotels. These properties often feature lavish amenities such as spa facilities, rooftop terraces, and Michelin-starred restaurants.
What to Eat and Drink
Rome is known for its wonderful cuisine, and it is easy to find plenty of delicious food and drink while visiting the city. From traditional Italian dishes like carbonara and cacio e pepe to pizza and gelato, there is something for everyone to enjoy. If you're looking for a great place to dine out, head to Trastevere – a charming area of Rome full of incredible restaurants. When it comes to drinks, Rome has plenty to offer. If you're looking for something light and refreshing, try a glass of the famous Italian sparkling wine, Prosecco. Another great option is Aperol Spritz – a sweet and slightly bitter Italian cocktail made with Aperol, Prosecco, and a splash of soda.
What to Do
As the economic and political centre of Italy, Rome is a city full of history, culture, and entertainment. From sightseeing to shopping, there is plenty to do while you are in the Eternal City. Here are some of the best activities and attractions to experience while in Rome. First, take a stroll down the cobblestone streets and take in the old-world charm of the city. You can visit historical landmarks such as the Pantheon and Colosseum or explore the monuments, squares, and fountains that adorn the city. For a unique cultural experience, take a guided tour of the Vatican Museums. This expansive museum complex houses the Sistine Chapel, Raphael Rooms, and other masterpieces from the Renaissance period. If you're looking for some fun, head to Circus Maximus for an exciting day of amusement and rides. To make the most of your visit, consider exploring Italy package tours that offer a curated experience of the city's highlights.
What to See
Rome is a city filled with historic sites, iconic attractions, and unique cultural experiences. Whether you're looking to explore famous monuments, stroll through centuries-old neighbourhoods, or experience the city's vibrant art and culture, there's plenty to see in Rome. Popular sights include the Colosseum, the Trevi Fountain, the Pantheon, Piazza Navona, and the Vatican City. Take some time to wander the streets of Rome and take in the city's beautiful architecture and history. You can also visit one of the many galleries and museums, such as the National Roman Museum and Capitoline Museums, for an insight into the city's artistic heritage. With so much to see in Rome, it's sure to be a memorable vacation.