There is nothing more interesting than buying a car, but buyers, both new and seasoned, should be ready to ask the following six questions of themselves and their dealer when selecting their new vehicle.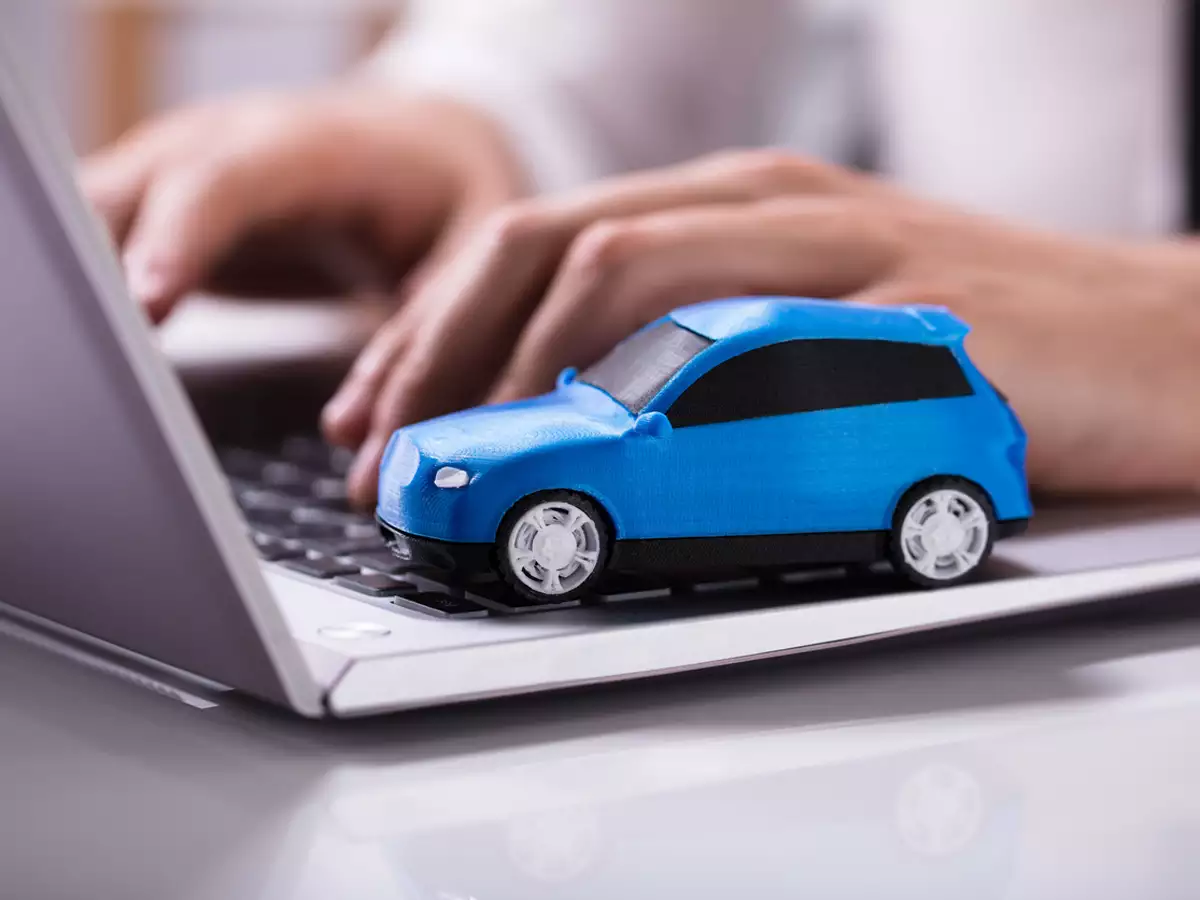 Need or Want?
Why are you buying a car? Is it a need or a want? Years ago, people bought a new car every few years, but with the introduction of longer-lasting cars into the marketplace, it is possible to drive the same car for a decade or more with no problems.
If you want a car with a new look or includes some of the new technology now being included in cars, buying a new car is likely a good choice for you. Also, if your old car is costing more in repairs than it's worth, then it might be time to take a look at a new car.
Budget?
How much do you plan to spend on your new car? Have you planned a budget in mind? It will help you to decide ahead of time how much you can and want to spend on a new small or big vehicle. Is your budget flexible? What kind of financing should you use? All of these should be considered.
New or Used?
Should you look for a used car or buy a brand new car? Often, new cars will provide the best future resale value, and they usually include warranties that will help mitigate the costs of any repairs you need to make down the road.
But if you're considering a used car, be sure to take a look at its maintenance records to be sure it was taken care of properly, ask for the ownership history of the car as well as why the current owner is selling the car, and be sure you can take the car to a mechanic of your choice for an inspection before you make the purchase.
Car Features?
What type of features do you wish your car to include? The answer to this will help determine whether to buy new or used, as well. Are you looking for a vehicle decked out in all the modern infotainment technology offered in many new cars today? Instead, are you looking for something more practical, so those extra frills don't matter?
Even if you're looking for a car with new and advanced technology, a used car that is just a year or two old can help you tap into all the fun, but at a used-car price.
Safety?
Have you done your research into the safety of the vehicle? It is important to make time to research the safety ratings of the vehicle you're considering. An institute for the safety of cars describes two main factors – if a car can protect the residents in the case of a crash and what technology does the car include to help lessen the effects of or prevent a crash. The IIHS website is a good starting point when researching safety features.
Insurance Costs?
How is your new car going to affect your insurance premiums? While you can sometimes hold less coverage on older cars, you will probably want to have the highest amount of coverage possible for your new car. Also, bear in mind that the kind of car you buy will also affect your insurance rates –luxury and sports cars can sometimes cost more to insure than mass-market cars.
Whether you're looking at new or used, be sure to ask yourself the above questions when thinking of buying a new car. A little work before driving your new car off the lot will provide big payoffs to you in the long run.