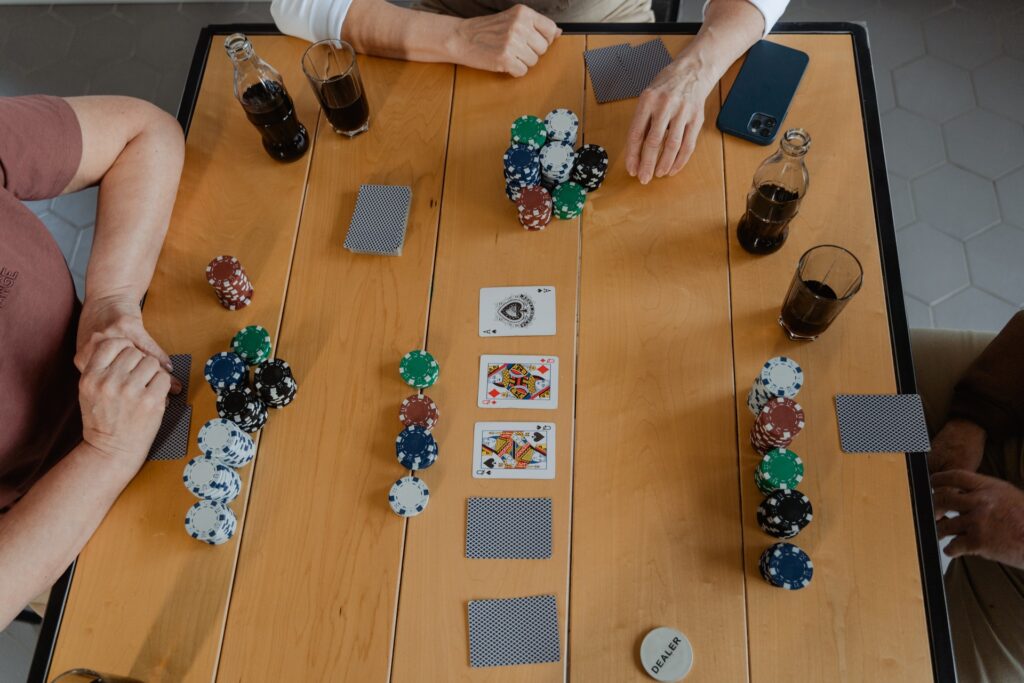 We cannot stress enough just how popular poker is, and it's fun too. Every nook and cranny across the globe has at least one poker tournament, whether formal or informal, that will see hours of strategizing, concentration, and money being spent. Every poker player has their poker rituals such as wearing their sleeves up during a game or always having a glass of water close by – it gets weird but that's what makes it interesting. If you think poker players are unique, poker tournaments are fun places to not only play poker but to mingle with your fellow poker players and learn a trick or two. Let's take a look at some of Mexico City's best poker tournaments.
Best tournaments to check out
It's not often you will have Mexico and poker in the same sentence but the country is known for its insane tournaments, outrageous casinos (in a good way), and all-out gambling fun – and man, do Mexicans know how to play poker. While Mexico City is known for its breathtaking sites and city tours, it also has a large gambling scene. Here are some of the best poker tournaments in Mexico City. Note that no new tournaments have been announced for 2022.
1. High Roller 750k GD: This is one crazy tournament. It's a game of M$ 20,000 No-Limit Hold'em with a guaranteed prize pool of M$750 000.
2. 1M Primer Aniversario Comunidad de Poker Mexico (1M First Anniversary Mexican Poker Community): The stakes are raised with this tournament, quite literally. It's a game of M$ 3,000 No-Limit Hold'em with a guaranteed prize pool of M$100 0000.
3. Campeonato Abiero Mexicano De Poker Stage 1 (Mexican Open Poker Champion Stage 1): This is usually a tournament that takes place over a few days and consists of a variety of games including M$ 50,000 No-Limit Hold'em – super high roller, M$ 38,000 No-Limit Hold'em – Six-Max Monster Stack KO, M$ 10,000 No-Limit Hold'em – main events, M$ 2,000 Omaha Dealers Choice, M$ 17,00 No-Limit Hold'em – turbo survivor, M$ 20,000 No-Limit Hold'em – high roller, M$ 2,000 No-Limit Hold'em – a second chance.
Famous players
Now that we've looked at some of the best tournaments in Mexico City, let's look at some of the players who've changed the game in this Latin American country. Because Mexico had a population of 128 million people at the end of 2021, these five players are something special.
1. Juan Carlos Alvarado: Probably the most well-known Mexican poker player, Juan made his breakout in 2007 with a six-figure runner-up finish. Things just exploded from there. Juan almost exclusively competed in poker tournaments in the United States for the first 10 years of his career, earning a second-place finish in the $5,000 World Poker Challenge in Reno for $366,798 at one stage. One of his biggest paydays was in 2012 where he again came second but won nearly $1 million. 
2. Luis Velador: Luis has been a poker player for an exceptionally long time with some of his results dating back to the early 2000s. Luis has won the World Series of Poker Bracelet winner not once but twice and earned just over $2 million in live tournaments in his early career. One of his biggest paydays was in 2014 for the WSOP main event where he finished 10th and raked in an impressive $565,193.
3. Angel Guillen: Angel is no stranger in the poker realm. He has earned just under $2 million in live poker tournaments, and we are yet to learn just how much he has amassed with online poker. In 2009, Angel became the second Mexican poker player to win WSOP Gold. In that same year, he went on to win a $2,000 WSOP No-Limit Hold'em event for his career-best score of $530,548.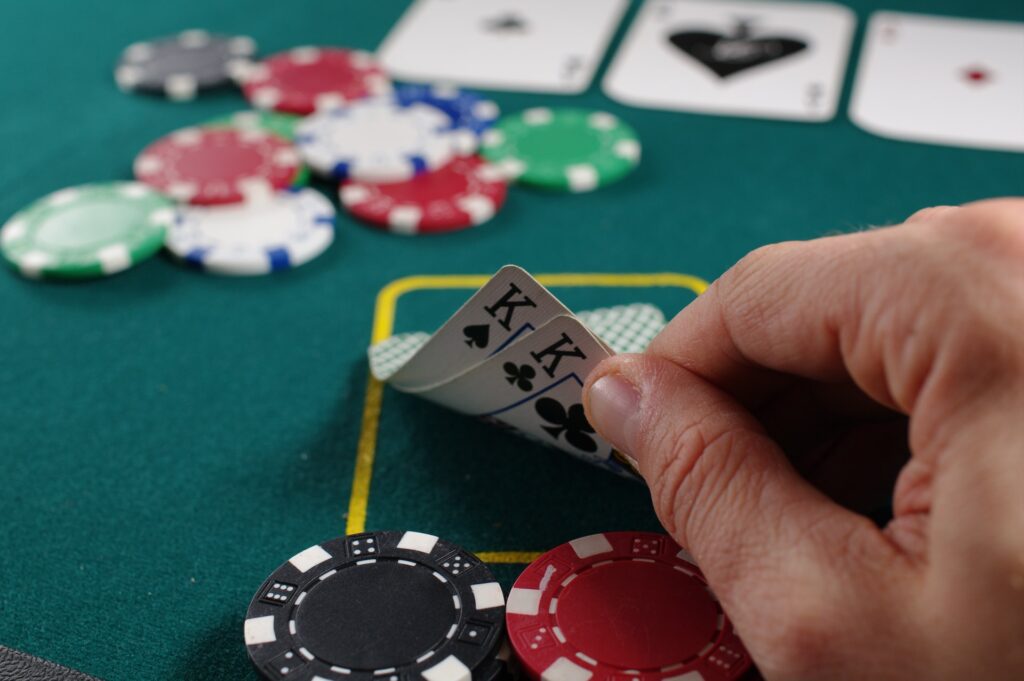 4. Santiago Nadal: With a surname like Nadal, we can only imagine that Santiago is one stellar poker player. As the 4th ranking Mexican Poker player, Santiago has had steady flows of cash since 2010 that's just over $1 million. One of his career highlights includes finishing runner-up of a field of 802 in a €2,200 High Roller at the 2014 EPT Barcelona, for which he collected $237,888.
5. David Cossio: David first entered the poker scene in the 90s and his first big success only came from 2005 onwards. Featuring in WSOP and WSOP circuit events, David amassed nearly $1 million in cash in his career, with predictions that he will go well over the million mark if he continues to grind the WSOP. 
Now that you know which tournaments to look out for and famous Mexican poker players, will you be joining a poker tournament any time soon?