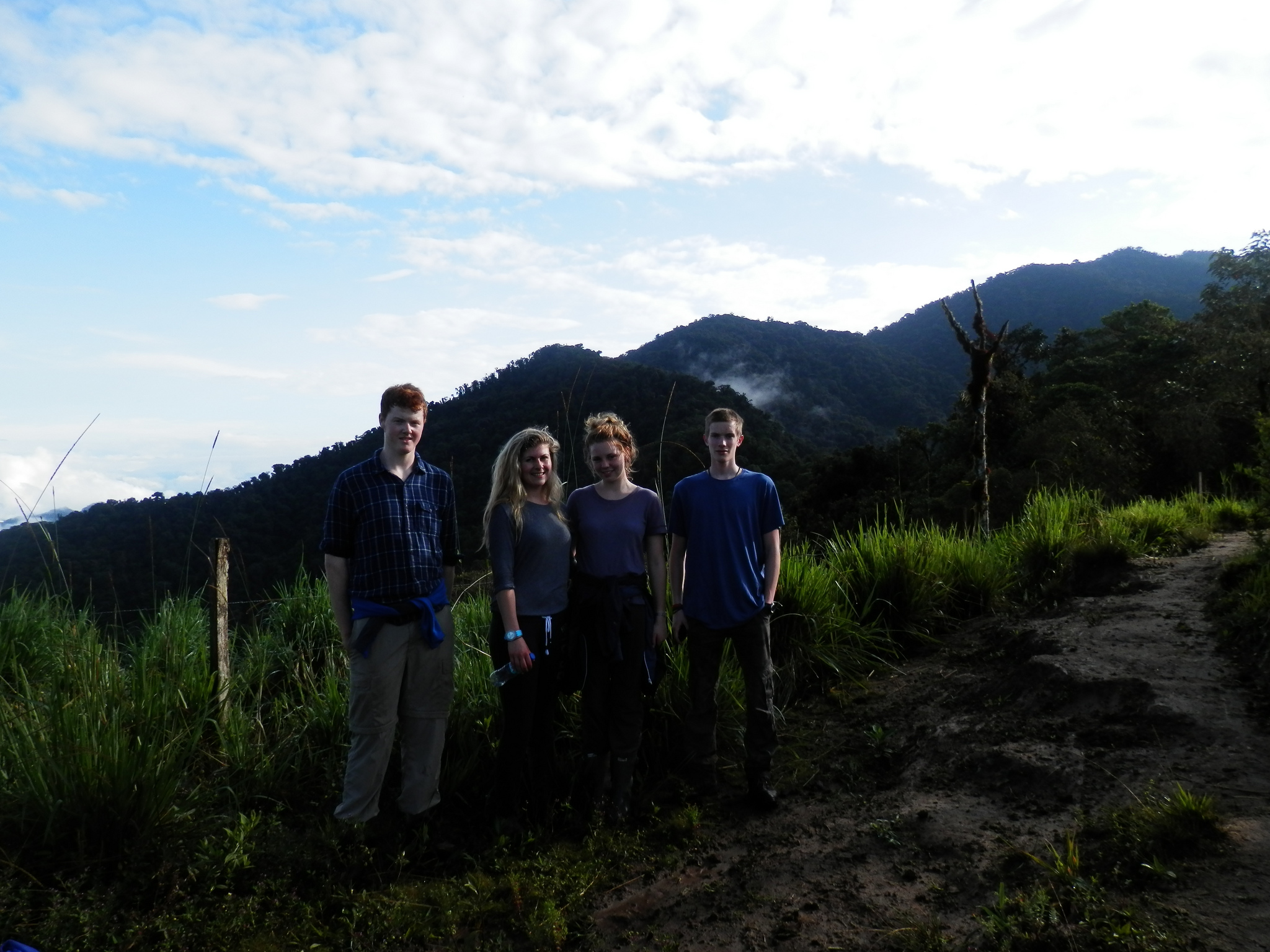 TAKE A BACKPACKING TRIP ACROSS EUROPE
Europe is such a fascinating continent; it is rich in history and culture and offers numerous diversities in both its physical environment and its people's. Taking a backpacking trip across Europe can be eye opening, exciting and exposes you to different cultures across the continent. Peruse through ancient cities, witness breathtaking scenes, marvel at impeccable architecture, get lost in some of the world's greatest museums and discover off the beaten path destinations. You can even do it on $50 a day.
TEACH ENGLISH IN TANZANIA
A gap year may seem long and boring without careful planning, however you can make it worthwhile by teaching English in Tanzania with Oyster. Teaching English in Tanzania may involve teaching in both primary and secondary schools in rural or urban areas. It is rewarding in many ways including exploring the country in your free time, meeting new people, immersing in a new culture and improving your CV.
VOLUNTEER ABROAD
Volunteering abroad is rewarding and worthwhile during a gap year. You can volunteer to work in different humanitarian or environmental organizations in a field that you feel comfortable. In humanitarian activities, you can work in orphanages, hospitals, construction of houses for the homeless and in humanitarian projects such as empowering women.
DO AN EXPEDITION IN THE AMAZON
The Amazon jungle and its intricate network of jungle waterways is one of a kind manifestation of nature at its best. It consists of dense forests, birds, animals and marine life. Board a boat and sail down the wild waters of the Amazon River, be adventurous and glide down jungle streams by skiff or kayak spotting marine life. You can also go on rainforest hikes, bird watching and immerse into the wild jungle atmosphere. If you are into culture and meeting new people, visit the villages along the riverbanks and learn about their way of life, which has remained unchanged for centuries. British Exploring offer one of the most extreme adventures out there.
LEARN A NEW LANGUAGE
Take some time to learn a new language during your gap year period. Learning a new language requires time and concentration and the best time is definitely during your gap year when you are relaxed without much requiring your attention. Learning a new language is beneficial in that it helps keep your mind sharp, exposes you to a different culture, improves your communicating skills and improves your CV.
WORK AS AN INTERN
It is not easy getting a job without some experience, your gap year is the perfect opportunity to add some dazzle on your resume. You can apply to work as an intern in a company of choice to get an early look into possible careers as well as learn what is expected in the working world. Working as an intern in your career field allows you to gain valuable knowledge and the much-needed experience to flower your CV.
WRITE A BLOG DURING YOUR TRAVELS
Travelling during a gap year is always full of surprises and exciting episodes. Unlike other holidays, which are limited by time, gap year travelling gives you more time to explore and immerse in different cultures. Take photographs and narrate your travelling experiences by writing a blog. Just make sure you've got a decent camera so you can document your travels, you can find the best one for the best price here,  www.BestCompactCamera2016.com, just make sure you do your research!