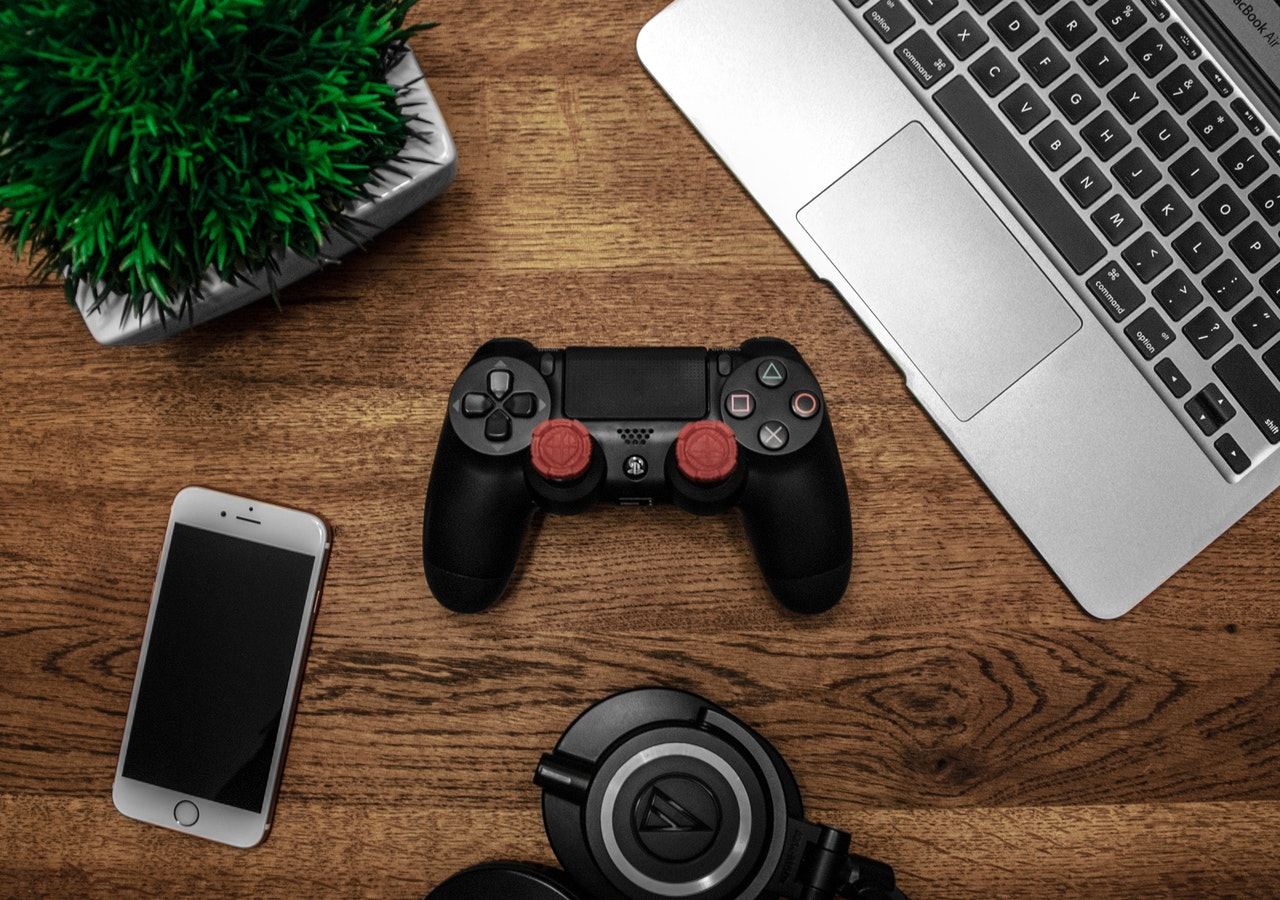 This lockdown season it's here to stay for a bit more yet and is kind of hard to find something engaging to put our time and effort on while staying at home. So, if you are looking for an efficient work tool and a game console, you should invest in a gaming laptop; cause even if the word "gaming is in the name, it's not only for so. 
It is called a gaming laptop because its powerful hardware allows it to run applications that demand several resources, such as high-quality graphic games, but also development or design tools.
No matter if you have no knowledge at all choosing the best gaming laptop for you, in this article, we will give you the most important tips before you decide to buy a gaming laptop.
Answer the question, "Why would I use it for?'
The market for laptops is quite big, so if you don't figure out your needs correctly, you could end up buying one that doesn't fit them or buying an overpriced one with features you will never use. The idea of this article is to help you to purchase the laptop that works best for you at the minimum price possible.
There could be too many answers to this question, so try to answer these specific questions if you struggle.
What programs do I use (or need to use) frequently?
What new applications would I like to try?
Do the applications I use present performing issues?
Upon answering these questions, you should look for the recommended requirements for each program to have a good start point. But, if you have no idea of what you can do besides gaming, here are some useful applications for a gaming laptop:
2D and 3D animation

Software development

Mobile apps development

3D design

Simulation software
It is also true that, when it comes to gaming, some games may require more sturdy equipment. Therefore, you should look for the requirements of your favorite games, but don't be too ambitious.
Set a budget
Money is not quite abundant in these times, so regardless of whether you are going to use it for work, the revenue of that work could arrive much later on. That's why it is important to find a balance between your payment chances and the features of your laptop, cause it's easy to get excited choosing among all of those marvelous gadgets.
To get started, you need to know that gaming laptops cost from 700 and up to 4000 dollars for high end gaming laptops, depending on the brand and components. You could also buy it used, but keep in mind that maintenance costs could come sooner if you do that. Then, you can start comparing brands and prices.
One recommendation is choosing a brand specialized in gaming, cause you can be sure that all of its components are going to be designed for gaming, and the prices will be fairer than other brands whose laptops are designed for work but include gaming components.
Invest in software too
Once you acquire your laptop, you should install the proper software in it, because it is useless to have great hardware if you don't use it optimally. The first thing is the operating system (OS); it has to be utterly original since besides being a crime, getting a pirate OS will not let your pc to be compatible with many programs.
You will also need to buy a trustworthy antivirus subscription if you want to protect your data when browsing on the internet or downloading files. This is very important, cause if your computer gets a virus, has a lot of useless files or needs whatever type of update, your hardware will not work correctly.
Recommendations
Don't let sun rays hit it directly

Don't use it on your bed to prevent overheating

Don't eat near your laptop

Don't touch the screen if it is not for cleaning

Don't let the battery drops to 0%
Conclusion
A gaming laptop is an excellent investment for this lockdown season because it is a multi-purpose tool from where you can get high revenues if you use it for work, or have a lot of fun if you use it for gaming. 
A machine like that will indeed need some maintenance occasionally, but if you choose wisely and keep it in good condition, it will last for years.