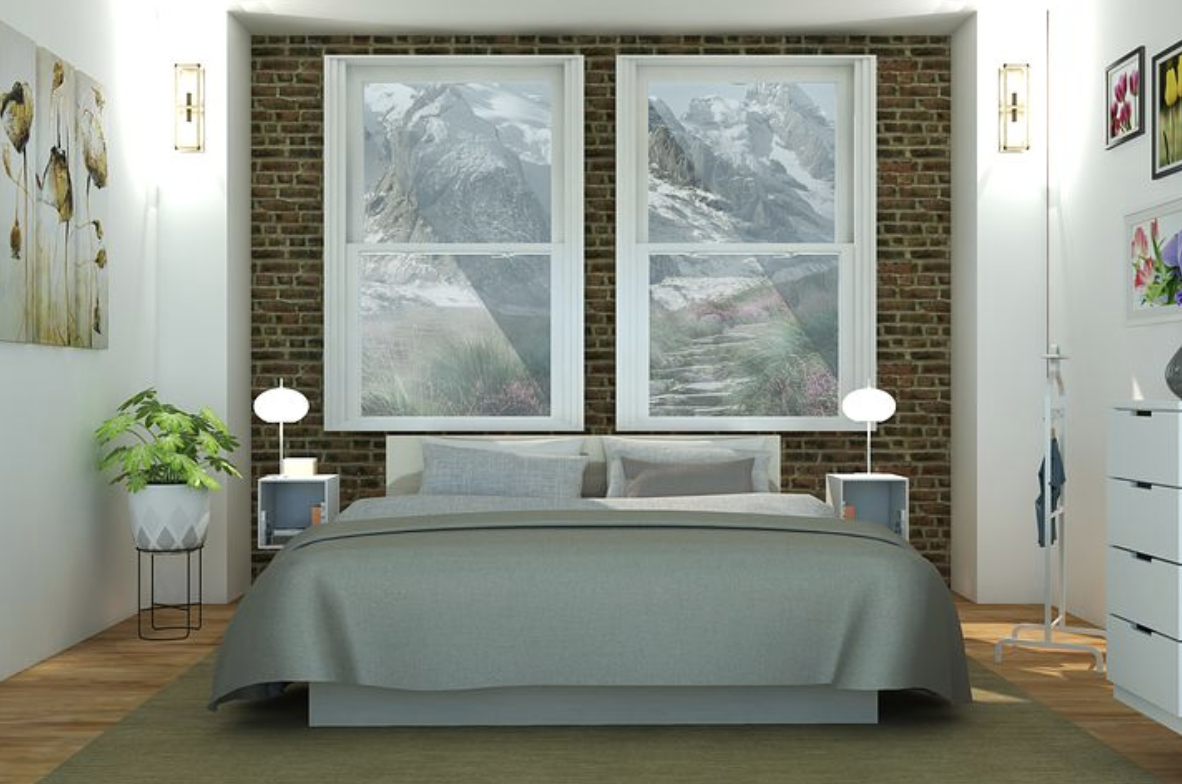 We spend on average 50 days per year in bed (based on 8 hours sleep a night), this contributes to our health and wellbeing in either a negative or positive way depending on the quality of our slumber. A mattress can cost anywhere from a few hundred to a few thousand pounds, therefore, when you're searching for a new bed, you need to be equipped with information of what you should be looking for and what you need to avoid. Read on for critical points to consider.
Soft, Medium Or Firm
Will soft, medium, or firm be the support you need for a peaceful slumber over the next few years? The answer is dependant on your current sleeping position. Whether you sleep on your side, back, stomach, if you suffer from backache or other joint pains, sleep difficulties and also your personal view of what constitutes as comfortable. To help you decide, a significant point to bear in mind is whether the mattress you choose will support the natural alignment of your spine. A soft bed, for instance, may cause dips in the mattress, meaning other joints are suffering unnecessary pressure to support your weight. It's also recommended to read the IFD/ILD ratings or best mattress reviews, because one company's perspective on firmness may differ to the next.
Second-Hand Mattress
If you're thinking about accepting a spare bed from a family member or considering a showroom display mattress to cut down costs, don't! A second-hand mattress has a variety of pitfalls you need to avoid, such as;
The risk of bacteria, dust mites and mold

A shorter life span

Limited or no warranty

Uneven support
A used mattress can administer a negative impact on your health. Avoid the mistake of buying an old mattress and purchase brand new.
Trial Period And Warranty
These are crucial when purchasing a new mattress to guarantee you are not lumbered with a bed that later gives you or worsens aches and pains. Be mindful to read the details and ask the following;
The length of the warranty and trial period?

How to protect your mattress to avoid the warranty being voided?

Are you entitled to your money back or an exchange?

Does the warranty cover sagging, and how does the company define this?
Dimensions
The size of the bed you buy is essential for two reasons. Firstly you need to judge whether or not it will fit into your property. Furthermore, use a tape measure to plan if your bed will fit comfortably in your room. Secondly, the size of your bed must provide you with enough room to move without restriction. You should be able to rest your hands behind your head with your elbows sticking out. Plus, when you're deciding on the length of the mattress, add 4 to 6 inches on to your height to give you ample room for support and comfort.
By using the advice above you can evaluate the firmness of the mattress to suit your needs, avoid the drawbacks of buying a used bed, check the trial period and warranty conditions closely and query the mattress dimensions, all in pursuit of finding a mattress to facilitate a good night's sleep.