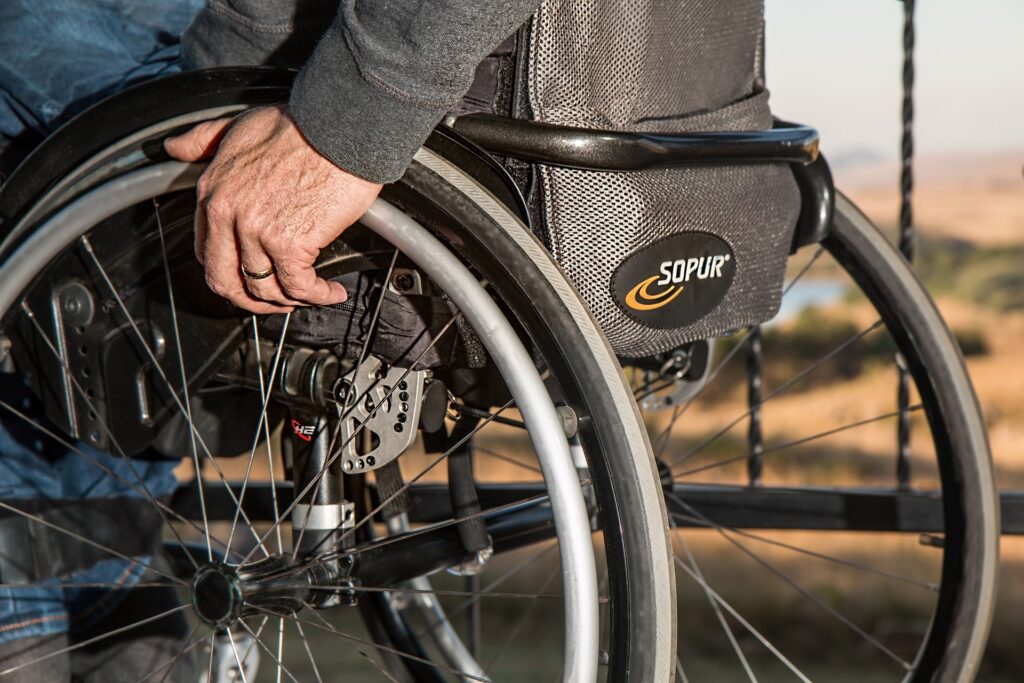 The NDIS is a government initiative that provides funding for people with disabilities so they can access support and services that will allow them to live independently. The NDIS is administered through a software program known as myGov Connect. To be eligible for NDIS support, you must first register with myGov Connect. In this article, we will explain the basics of the NDIS and how to manage your clients and data using myGov Connect. This is very much a part of knowing about care management software that can help your agency remain efficient in terms of its administration, management approach, and the types of care offered. 
What you can do once registered
Once you have registered with myGov Connect, you will be able to create NDIS plans, review and amend plans and manage NDIS payments. You will also be able to track NDIS expenditures, providing comprehensive financial oversight. Additionally, you can view client information such as contact details and service history in one place for easier management.
Benefits of NDIS software
NDIS (National Disability Insurance Scheme) software helps to streamline the NDIS process and ensure that clients get the supports they need quickly and efficiently. By using myGov Connect, you can manage your plans easier, monitor payments for accuracy, and track expenditures more closely. This ultimately improves the customer experience for NDIS participants, ensuring that they receive the necessary support they need when and where they need it.
NDIS software as a tool
NDIS software is an invaluable tool for NDIS providers and NDIS participants alike. It simplifies the process by providing a single source of truth for managing clients, plans, and payments. This assists NDIS participants when it comes to receiving the support they require as soon as possible.
With the right tools, we can provide the best kind of support. We can have to hand all that is needed and access it from remote locations. Not only are many people being looked after in their own homes but those caring for them are working more from home too. It is not possible in every situation but where it is we will rely on software to help us remain efficient, able to be contacted, and helpful. This is whether we are responsible for admin or more into the management side of how the whole agency functions. Automation is the way forward when more and more patients or clients are being added to the list.
The benefits of using the correct software
Many admin processes are speeding up and made more efficient by software processing. In care management, this diverts more time to patient care. Also, care can be improved because there is greater accuracy of the information and more instant access to it for a wider group of carers. This information though can still be protected for those who wish to know it because of the use of passwords and encryption. We should now see anything that has been digitalized as a better process.
Training has become easier because that can be carried out online. Helplines are there to assist when needed to make sure that mistakes are not being made with software and ensure that it is used to full capacity to enhance efficiency in all areas.
It is important, however, to choose the correct software so that we are being helped rather than hindered. We need it to integrate our process and fit in with what we do. Those using the software need to understand it well to make it work effectively for them.
So, if you are an NDIS provider, we strongly recommend that you become familiar with myGov Connect so that you can manage your NDIS plans, participants, payments, and data more effectively. The NDIS software will help make managing NDIS plans simpler and more efficient, resulting in a better NDIS experience for everyone involved.