Do you want to travel like royalty, all fine silks, effortless travel and lavish quarters? Are you past the days of backpacking in the same dirty clothes day after day? If you answered yes, then pay attention to our top five tips on how to sustain luxury while you're adventuring on a budget. After all, backpacking and eating bugs in the jungle is so circa year 2000. You don't have to do that- thank goodness! Travelling, clothing and cosmetic companies around the world have answered the demands of travellers everywhere by offering high-quality goods that are affordable in price. You just need to know where to look.. Kick back, relax and let us do all the research for you:
Lots of lovely treats
As Donna and Tom from Parks and Recreation said, you need to make sure to 'treat yoself', even while you are abroad. And you can do that without breaking the bank. Our favourite luxurious buy is Lavender Oil, available at only £6 a pop. The healing properties of Lavender hark back to older times, where it was used to substitute antibiotics and disinfectant. It's a fantastic buy for your skin and if you dribble a few drops into any bath or cream, you will instantly feel the effects.
I'll be hair for you
When you're travelling, your locks experience the stress of different climates, reacting in ways you never thought possible. One of the biggest things that you hear about when people go abroad is issues with hair. It's too humid, they say. It's too cold and wet, they moan. Bad-hair syndrome can be combatted with a lovely treatment that will transform you into Elizabeth Taylor in Cleopatra, all smokey eyes and shiny thick locks. Firstly, get some coconut oil, costing only £2.50 at Boots, dowse your hair with it, cover your head in a saran wrap and put it in a warm towel. Voila!
Sail away, sail away
Don't think that you can't travel in style just because you're a little short of dollars. Cunard are offering  bargain cruises, going to locations such as the Mediterranean from only £499. A top buy, namely because Cunard is internationally renowned for delivering the most high-quality cruise experiences which need to be seen to be believed.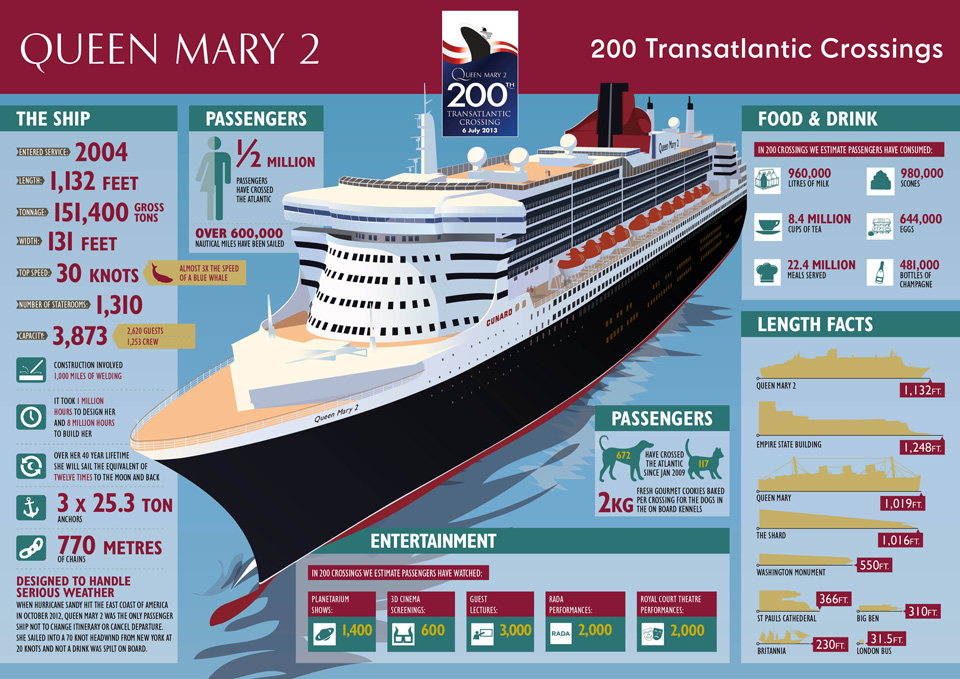 Here comes the sun
No one wants to be bleary eyed while they're on holiday- how are you meant to see the sights?! You need sunglasses if you go abroad, especially when visiting hot countries. Furthermore, let's be honest, wearing sunglasses makes you look effortlessly cool – which is pretty important if you want to have a holiday romance. The only flaw in the plan is that high-quality eye-wear can be pretty expensive. Make sure that you check out the Online Sunglasses Shop.com supplying affordable, decent sunglasses, some of which are only £10 or under.
Luggage
Good quality luggage is very important when travelling abroad. After all, do you really want your backpack or suitcase to burst open while you're on the move? No, we didn't think so. Unfortunately, because luggage is built to survive, it costs rather a lot and can even be the most expensive part of your holiday! Enter TK Maxx, our favourite high-street shopping outlet. When it comes to suitcases -they do not compromise on quality or affordability. Our favourite is the Kipling Striped Canvas Trolley Suitcase, selling at only £69.99, kitted out with Kipling's signature monkey. What a buy.