One thing I'm still lucky enough to have at 31 is a full head of hair. I don't take it for granted, so when it's time for a trim up about every three weeks, I don't skimp. Getting a haircut is one of those things that you usually get what you pay for (hopefully), like a tattoo, or medical care.
Over the past few years, I've been going exclusively to nicer barber shops, but the truth is, I wasn't so happy with the outcome. I think I've realized it's because my hair is longer than they are used to dealing with with and a barber shop usually ops for getting as many heads in the seat as possible in the shortest amount of time.
Thankfully, I was perusing Instagram and I saw someone share a story of a Salon in the Polanco neighborhood of Mexico City that looked really nice and the quality of their work was fantastic, that place was Bullet Salon.
I shot them a message via Instagram (not the way I normally make haircut appointments) and the owner, Aldo, got right back to me in perfect English and scheduled a haircut for me. They have a good system where they send you an email and a text about your appointment just to make sure you remember, which I think was a nice touch.
I showed up at my scheduled time and Aldo greeted me and had one of his stylists take care of me, Gaby. The whole process lasted about an hour and included a wash before the cut, as well as after. I have to say, I've been extremely happy since I started going to Bullet Salon and I've decided to make it my go to spot for a quality haircut in Mexico City now.
They are also color specialists so if you're looking for the best place to get a balayage in Mexico City or an Ombre in Mexico City (sorry ladies, not hombre), Bullet is your best bet!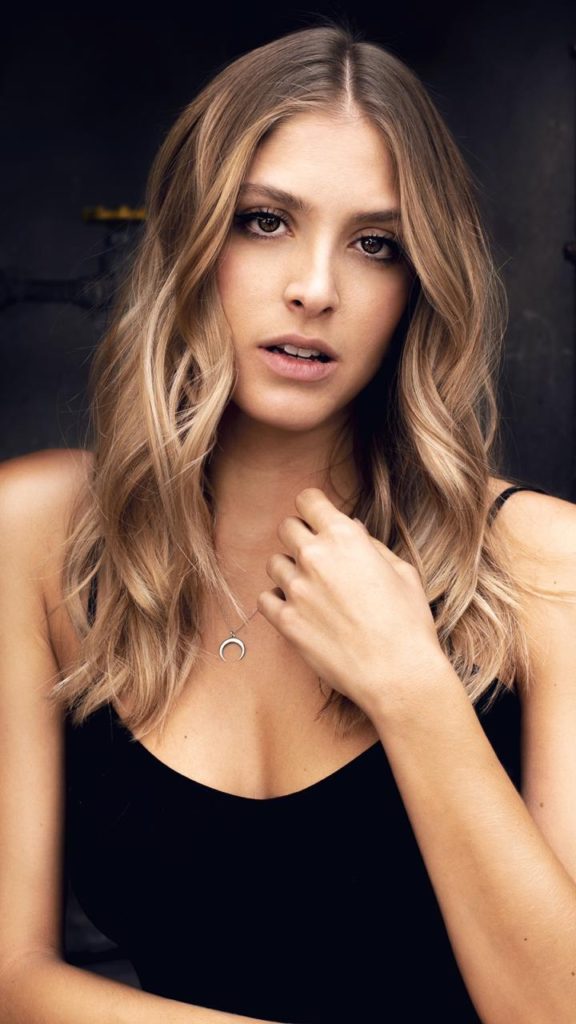 '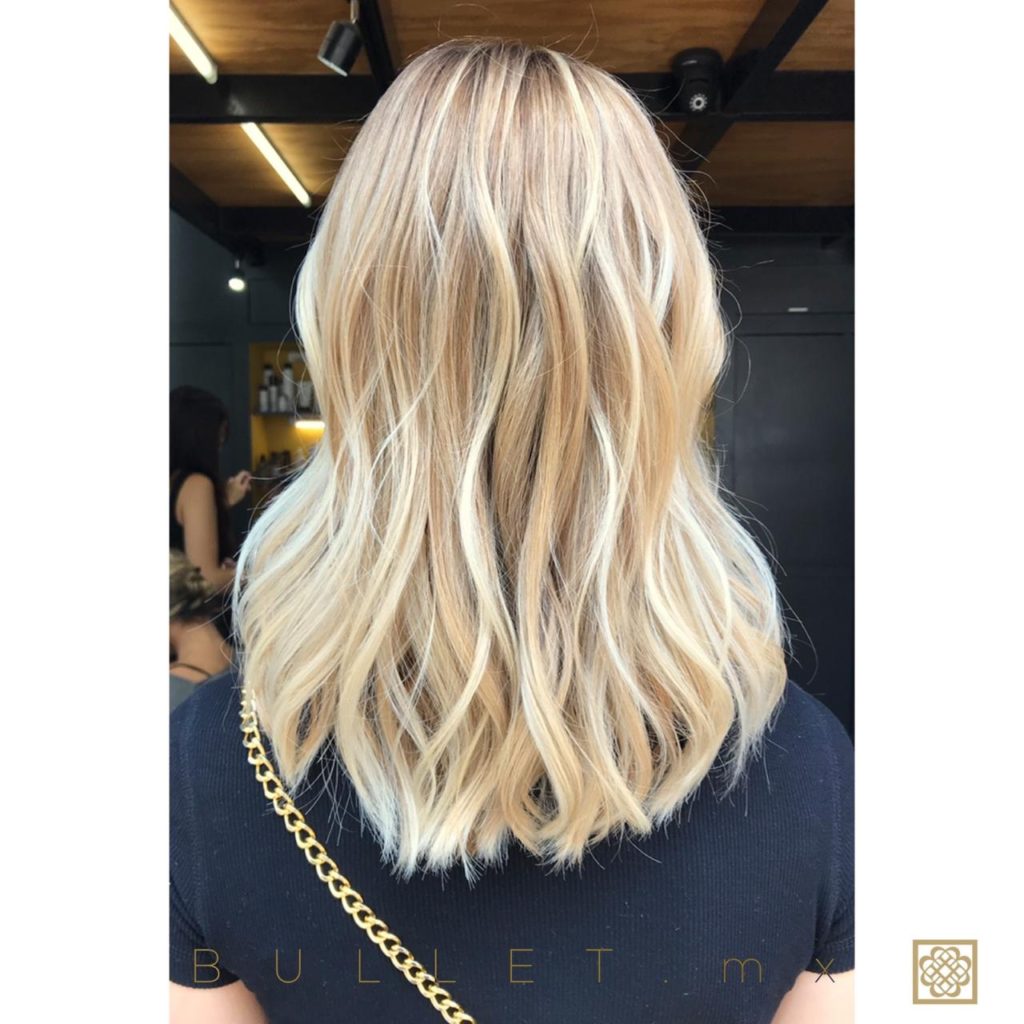 While it's definitely not the cheapest place to get a haircut in Mexico City, you get what you pay for and I couldn't recommend them more. If you're looking for the best place to get a men's or women's haircut in Mexico City, look no farther than Bullet! Mention me if you go! (Jeremy)