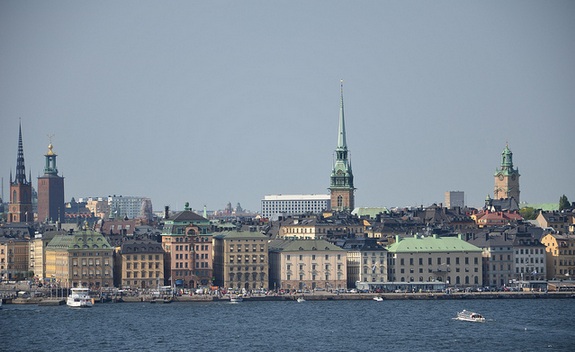 Being Scandinavia's largest city, Stockholm is the epicenter of culture, business, population and of course nightlife in the region. It is consistently lauded as one of the nicest cities to visit in all of Europe for its attractive blend of old and new architecture, fine cuisine, shopping, friendly people and beautiful islands and water that surrounds the city.
When the summer in Stockholm rolls around, the city becomes an even more popular destination with its extra long days and plenty of sunlight, comfortable temperatures and fun attractions.  One of those being a very unique musem and the first of its kind, the Skansen Open-Air Museum.
This family friendly attraction was created way back in 1891 by Artur Hazelius and was started with the purpose of sharing Swedish culture with the world.
At the open air museum, you can find many examples of houses and architecture from the various regions of Sweeden, animals native to the country like wolves, lynxes and wolverines, fresh made foods and even people dressed up in costume performing acts of daily living to show what life was like in the past in the city and countryside.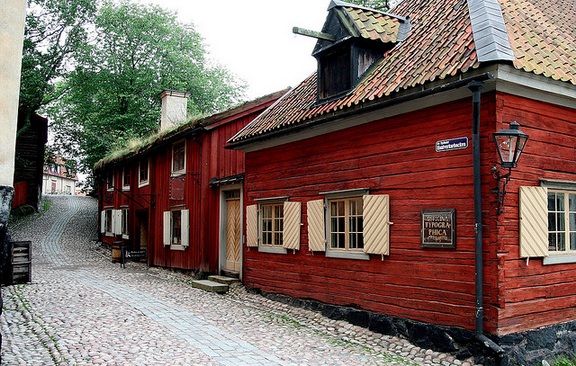 It's truly a delightful place to spend the day in the summer when the weather is nice, and the best part is Skansen is just minutes from the city center.
If you'd like to visit, you can take a cab or  Bus route 44 and tram route 7, both with stops at Skansen.