The experiences that travel can give you are amazing, going to distant lands with the people you love or going solo and exploring new cities, new cultures and new destinations. But coming back from your holiday can result in you being tired or high-strung, needing some time to kick back and relax. This is where spas and treatments come in, as it's great to go somewhere that is designed with relaxation and calmness in mind. But what treatments should you try after your travels? Read on to find out.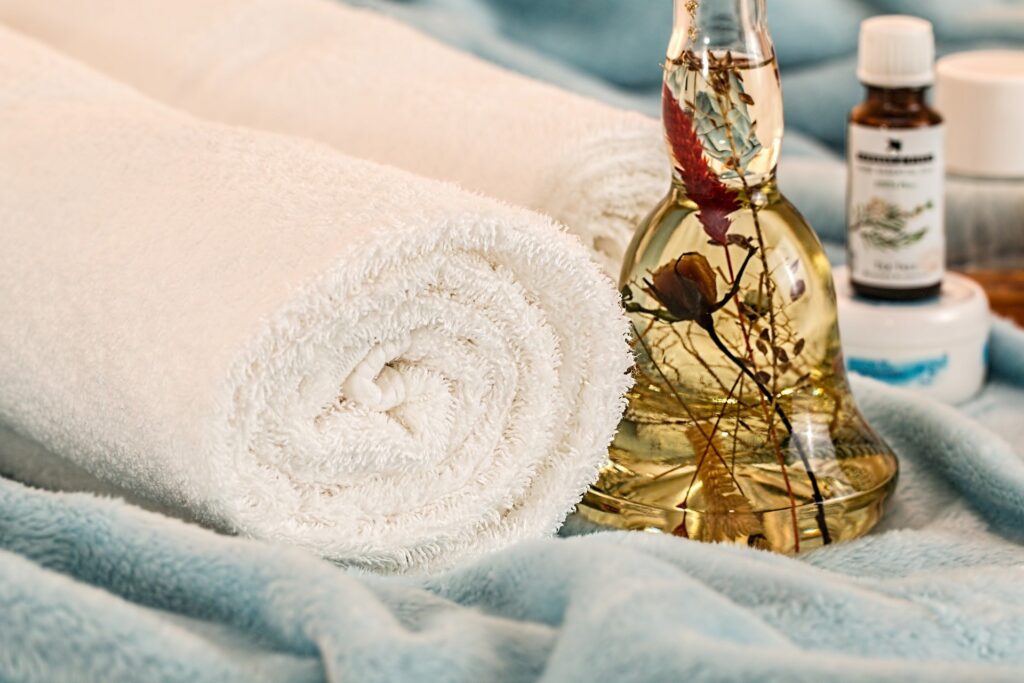 Skin Renewal
Heading out on planes, hiking through the heat or staying out too long in the sun, all of these activities have something in common with your face, and sadly it isn't the smile that they put on it. These activities can cause skin damage through sun damage, fine lines and aging spots. These can be helped, however, so there is no need to fear. According to https://www.auroramedicalspa.com/, skin renewal treatments can be used to combat these types of skin damage through methods like fractional resurfacing, a technique that uses a small laser beam to create controlled damage, promoting the production of collagen in these areas. Collagen is a protein responsible for healing damage done to the skin, as well as improving the look and feel that it has, so this treatment can be a quick and relaxing way to help your skin.
B12 Shots
Heading out on a long journey abroad, especially if you're going solo, can be a fantastic way to explore a new country and area. However, it is common to let some things fall out of your mind, such as maintaining the correct amount of vitamins within your system. This can lead to your metabolism, immune system – sleep and appetite suffering. This is why some spas recommend B12 shots, injections of the vitamin delivered intramuscularly in order to bypass the digestive system. This means that the effects can take hold almost immediately, allowing you to feel revitalized and re-energized. This treatment can be great for those who feel they have a B12 deficiency or for those who simply want a boost to their metabolism and energy levels, meaning that the procedure is accessible to pretty much anyone who would like to try it.
Illuminizing Peels
Coming back from traveling abroad, especially if you've been somewhere with a lot of sun, can let you come home with an excellent tan. However, exposure to the sun for long periods of time can also lead to your skin becoming dry and damaged, requiring exfoliation and rejuvenation. This is where an Illuminizing peel comes into play, a chemical peel that focuses on using a very gentle acid to pull away dead and irritated skin to allow the young, undamaged skin below to shine through. This kind of treatment is fantastic for showing off the glowing time you've had to your friends, accompanied by a glowing look all over.
Looking after yourself after you come back from traveling is vital, so make sure you give yourself time to care for your skin and body.