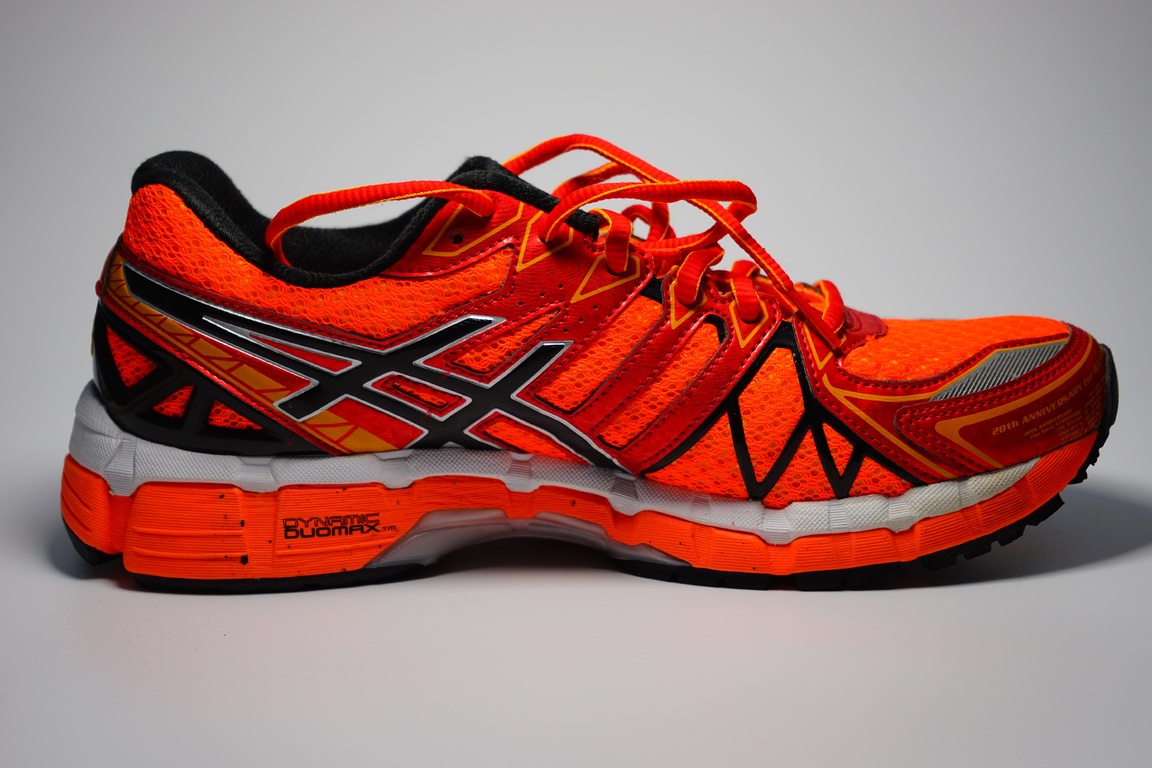 While looking at online shoe stores for the new Diadora n9000, It is easy to write off canvas shoes, especially if you live in damper climates. However, you can waterproof your sneakers. Waterproofing works for a variety of textiles—canvas, hemp, suede and others. There are two methods for waterproofing, neither of which is expensive or complicated.
Method 1: Waterproof Spray
The first method of waterproofing you may want to try on your new Asics sneakers, or any shoes, is a waterproofing spray. These sprays can be found in most shoe stores, for sale online and in-person. While there are several manufacturers of these sprays, the application process is usually the same.
Preparation
Before you spray your shoes, you will want to remove the laces and move to a well-ventilated area. Next, you may want to find a way to suspend your sneakers in the air, making the application easier.
Spray upper portion of shoes
Next, you need to spray the upper portion of your shoes. Hold the bottle about six to eight inches away from the shoes as you spray, and use slow even sprays, moving from the front to the back of the shoe.
Remove excess spray
Once you have applied the spray, you can remove the excess spray from around the sole of the shoe. Take a paper towel and wipe away any drips or run-offs.
Let dry
Then, you will need to let the shoes dry. Set them in a well-ventilated space, allowing them to air dry for 24 hours. Once dry, you can test the shoes by pouring water over them. The water should bead up and roll off.
Reapply as needed
Unfortunately, any waterproofing will need to be reapplied from time-to-time. Typically, you will want to reapply the spray every few times of wear. However, every manufacturer may have a different recommendation.
Method 2: Wax
The next method for waterproofing your sneakers is using wax. While it may seem strange, this DIY solution does not require any special type of wax. You can use beeswax or a colorless, paraffin wax candle.
Preparation
First, you need to clean your shoes. All shoes, even new ones, should be wiped down with a damp cloth. If they are particularly dirty, then consider throwing them in the wash. Clean shoes allow the wax to settle correctly.
Test wax
Next, text the wax in an inconspicuous area of the shoe, like near the seam in the back. You want to ensure there is no discoloration, but understand wax will change the appearance somewhat until heated.
Apply wax
Then, apply the wax to the outside of the shoe. It is essential to make sure that all areas are coated before moving on.
Heat with hairdryer
Follow the application of the wax by heating it with a hairdryer. You want it set on high heat. You want to heat the shoe from front to back until the wax disappears.
Test the seal
Once the wax is no longer visible, test the seal. Dribble a little water on your shoe and see if it beads up. If so, then you're good. If not, then reapply the wax.
Waterproofing sneakers is easy, so stop avoiding your favorite canvas shoes. Head over to your go-to shoe website and buy a pair today.