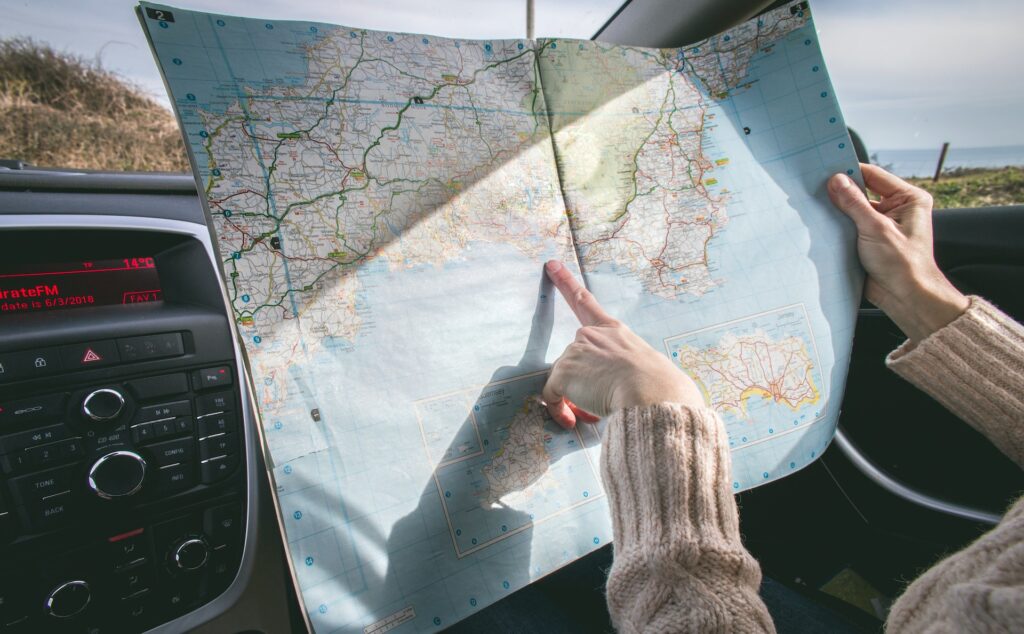 Whether you are looking to hit the road long-term1 or indulge in the vacation of a lifetime, money is going to make a big difference on the experience that you have. To help you make sure that you have enough cash to make the most of this, we have some great tips on how you can bank money before you go, selling goods online. Using a site like Mircari is a great side hustle and here is how you can use it to save up some money for your upcoming travels. 
What is Mircari?
In 2016, Heather Mercari launched this website. After experiencing frustration as a vendor on other online auction platforms. The challenges she had when uploading products, and the website's user interface frustrated her, so she decided to take matters into her own hands. She has eliminated these annoying aspects by developing the Mircari online marketplace. You can sell just about anything on the site and make some serious cash with the right approach. 
How Can You Sell Products On Mercari?
Using your smartphone, you may effortlessly list products on the marketplace. Although you may still use the website on a desktop, using a phone is far more practical and efficient. Simply take some pictures of the item, provide a brief description, including information about the cost and condition, and list away. In contrast to online auction sites, Mircari has everything displayed at a single price; there is no bidding here; clients either buy or not.
What to Sell On Mercari?
If you have nothing to sell, you might be sitting there thinking that this would be a terrific way to make some money. However, the truth is that there is no restriction on the range of goods you can attempt to sell on this specific marketplace. In fact, there are situations when a product is easier to market the stranger it is.
There are two approaches you can take to this. The first step is to purge your home of any clutter and find any objects that are no longer required. This could include anything from cosmetics or kitchenware to apparel, jewelry, children's toys, video games, old phones, or even kid's toys. Keep in mind that you can sell almost anything.
The Yard Sale Approach

 
Your best chance to increase your finances during what can be a financially challenging moment is to go out each weekend to neighborhood yard sales. Buying something for less than you could possibly sell it for should be your only thought process in this situation. To start, visit a few neighborhood sales to get a sense of what is available. You may check whether and how much similar things are being offered for sale in real time by using the Mercari app. This makes it easier for you to avoid purchasing things of little value.Why Mercari?
Many people favor Mircari over other online auction sites for a variety of reasons, and the number of users has increased dramatically in recent years. The site's ability to collaborate directly with shipping companies and convenience stores, which expedites deliveries and lowers prices, is one of its most alluring advantages. The business debuted its very own payment app in 2019 so that consumers and sellers could manage their purchases and invoices in one convenient location. Following this, Mircari Shops was launched in 2020 and offers both the original C2C model and B2C retailing. When using Mercari, sellers may rely on a large number of potential customers, room for all of their products, simple account management, and customer service.
Ultimately this is a fantastic and easy-to-use website that can greatly help you in your travel planning. Sell what you like, make some cash and use it to spend on that upcoming trip.