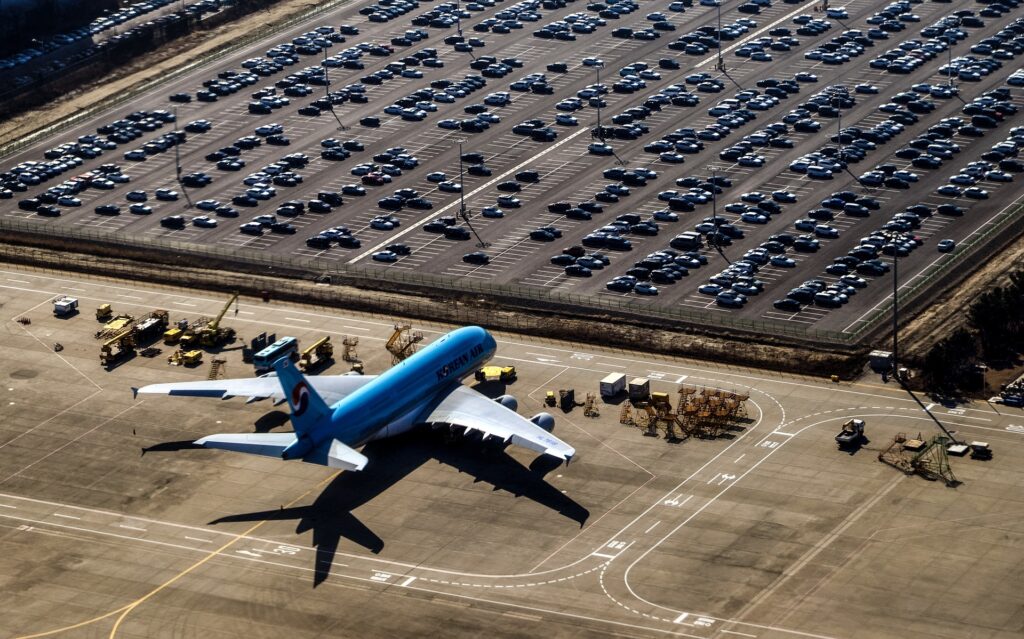 Due to the ever-increasing number of travelers, securing a parking spot at Philadelphia International Airport (PHL) has become increasingly challenging. Most clients choose to park at various off-site parking lots and airport hotels that are near PHL airport. Below is a closer assessment of what off-site garages offer.
Off-Site Parking for PHL Parking
Most travelers prefer off-site parking lots near PHL airport as they are affordable. Parking lots, including Park 'N Fly, provide off-site parking at PHL airport at a daily fee of $8. Such parking lots usually offer complimentary shuttle services to allow clients to move to and from the PHL airport. You can choose valet parking for added convenience if you wish to spend an extra cost. Parking offsite has multiple benefits, including 24-hour security and 24/7 attendants to help clients with luggage.
Hotel Parking
Most travelers prefer parking at airport hotels near PHL airport. You can drive to your chosen hotel a few hours before your scheduled flight and catch up some sleep before boarding a free shuttle bus to the airport terminal. Hotels around PHL airport provide excellent accommodation, complimentary shuttle buses to the airport terminal, and affordable parking lots for air travelers. Hotel parking lots provide 24-hour camera surveillance to ensure your car is safe. Some provide other services, including a complimentary car wash. Below is a list of ways to find affordable long-term parking at PHL.
Book in Advance
Making prior arrangements can help you minimize parking costs. Parking fees are often higher when you arrive without booking the parking space in advance. You can sometimes secure a reasonable price and cut your parking costs in half when you book before arrival. Book an off-site parking space at least one week in advance to avoid the drive-up rate.
Look for Discounts
Most on-site and off-site airport parking lots accept parking coupons. You can take advantage of such deals if you want to park for up to one week. Run a general search for parking discounts and check the off-site parking lots website for long-term parking discounts. Most travel sites inform clients regarding long-term parking discounts. If you know you're traveling soon, you should sign up for a mailing list of parking services and secure those discounts that the off-site parking lot doesn't post on their website straight to your inbox.
Compare Your Options
There are different fees available depending on the off-site parking lot. Parking lots closer to the PHL airport terminal may charge you more. It would help if you compared the prices to secure a cheap parking space. Check the prices of off-site parking lots via their websites.
Pay With a Credit Card for Parking Discounts
Credit cards sometimes offer discounts when you pay for parking fees. Different credit cards offer varying benefits to clients. You can redeem the points you earn via off-site parking for reduced charges when parking. You can earn points on your meals, flight, and hotel stays during the trip.
It will help to compare parking rates before booking an off-site parking lot at PHL airport. Parking apps or websites allow you to find cheaper rates and other benefits, including early bird offers and cash discounts.