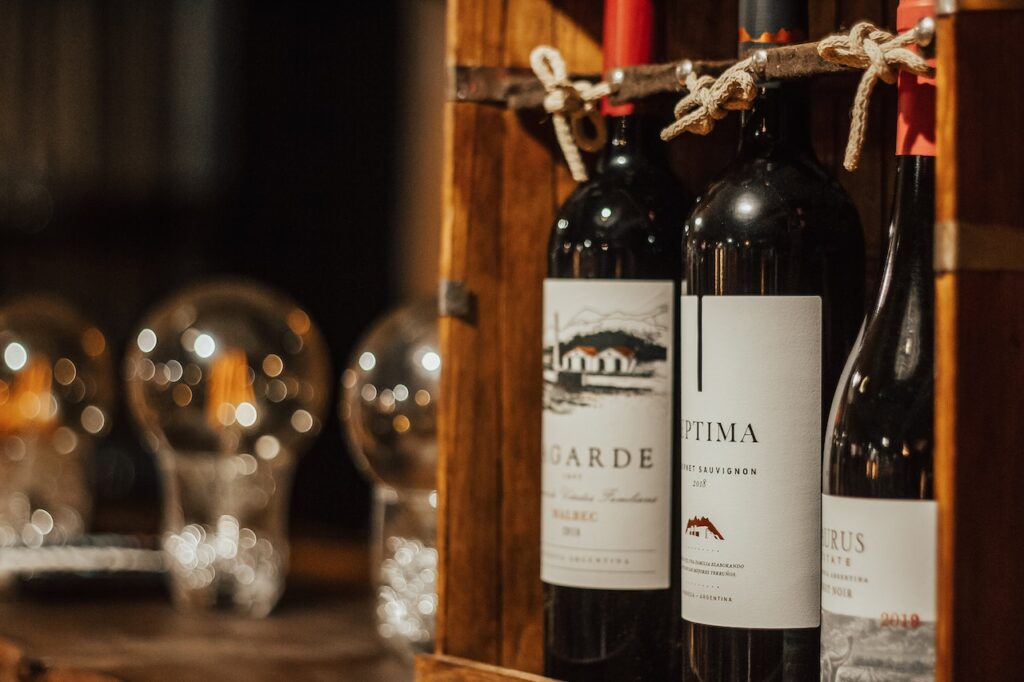 Located between San Antonio and Austin, Fredericksburg is a quaint, picturesque town in Texas Hill country. For a small town, Fredericksburg is becoming one of the most popular weekend getaways for visitors looking to explore history, food, and adventure.
If you're getting tired of contemporary tourism in cities like Austin and Houston, a vacation in Fredericksburg is what you need. There will never be a shortage of exciting activities to do in Fredericksburg. Here are some ideas:
1. Explore the town's German heritage
You can begin exploring Fredericksburg attractions by setting base at Firefly Resorts. This RV recreation spot has a multi-million dollar clubhouse and pool for you to enjoy a memorable trip. This resort's location also provides easy access to the main tourist attractions in the Texas Hill County area. These include:
Pioneer Museum: This 3.5-acre museum and historical site contains original artifacts and collections of the first German settlers. You can take a self-guided tour to find audio narrations comprising of building details and the personal stories behind them.
Verein Kirche: Known as the extension of the Pioneer Building, this building is an architectural jewel in the heart of the city, Marktplatz. It contains informative information about the city's first settlers and detailed history of each building.
Lyndon B. Johnson National Historical Park: Learn about the 36th president of the United States by taking a stroll in the historic park, which has access to his childhood home, family cemetery, old Junction school, and his favorite ranch.
National Museum of the Pacific War: Named the fifth-best history museum in the US, this museum-style park is a memorial dedicated to the ones who served in the Pacific War. Spanning over 6 acres, the main section contains the George H.W. Bush Gallery, where you can learn about the war and its effects, see artifacts, and watch inspirational videos while enjoying the quaint atmosphere and German-inspired offerings.
2. Discover enchanting vineyards
From original Texas, South African, award-winning Cabernet Sauvignon and sweet peach wine, this town is like Italy's Tuscany and is known for its numerous vineyards. Experience some of the exquisite wines and take tours of the epic Texas Wine Country by exploring these vineyards below:
Grapetown Vineyards: This place is an ideal destination for animal enthusiasts and wine connoisseurs, as it has exotic rescue animals and a stocked-winery vineyard. Known as the family-friendly vineyard, there are a lot of activities for kids, such as booking a safari tour to spot zebras, alpacas, camels, American bison, and much more. Adults can sip on their favorite wine while the children visit sand pits, pet-friendly goats and enjoy yard games.
Rhinory: Yes, you guessed it right! It has majestic rhinos as well as a world-class winery at the same time. And, drinking wine here can contribute to rhino conversation on the property. You can admire rhinos by taking the Rhinos Experience tour or attending a complimentary educational seminar conducted by the rhino caretaker by the enclosure.
Wine Garage: What's better than viewing a stellar classic car collection while tasting wine? Visit Wine Garage to gain knowledge of each car in the garage while you sip wine. This is because each bottle of wine is associated with a specific vehicle in the owner's garage.
3. Outdoor activities in nature
Fredericksburg offers a variety of outdoor activities in its stunning natural surroundings. If you and your family are nature enthusiasts who love biking, exploring scenic hiking trails, kayaking, or fishing in the nearby water bodies, you're in for a treat. Here's what you can participate in:
Longneck Manor: As the name says, Longneck Manor offers up-close interaction with giraffes and educational tours to enlighten visitors about conversation and the extinction of breeds of giraffes. You can also book a Giraffe suite to visit the giraffe barn, feed the animals, and rest in luxurious accommodation.
Enchanted Rock State Natural Area: You can rock climb, geocache, stargaze, or even camp at this outdoor park, but the most popular activity is to book a pass of hiking at the 1,823-ft. Summit Trail. This trail is a challenging 1.3-mile out-and-back climb, but the picturesque, 360-degree view of the Texas Hill Country will make your journey worth it.
Jenschke Orchards: Have fun peach picking at Jenschke Orchards. Grab a basket, take your family, friends, or loved ones, and pick various peaches. The best season to visit this place is between May and September.
4. Indulge in mouthwatering culinary delights
Fredericksburg's food scene is a delightful mix of Texan and German flavors. Indulge your taste buds with the diverse culinary experiences Fredericksburg has to offer.
Cabernet Grill Texas Wine Country Restaurant: If you are a meat lover, do not miss out on their Angus Beef Steaks, topped with gorgonzola, wild mushrooms, roasted garlic, and porcini cream. Their customer service, ambiance, and quality wine create a stellar dining experience.
Pritzer Sweet Shop: This place is heaven for people with a sweet tooth, as it serves famous Sweet German Pretzels, and European and American pastries, such as apple crisps, croissants, coconut macaroons, and much more.
The Hill Country Herb Garden: The restaurant offers internationally-inspired American food and beverages with a garden theme. The freshest foods, including those from their garden, are used on a continuously changing menu. So, if you are looking for a cottage-core experience, this is it!
Conclusion
Fredericksburg, Texas, is a family-friendly vacation destination that offers a delightful fusion of history, culture, outdoor adventure, and culinary exploration. From learning about the city's German heritage to savoring wines, discovering historic sites, participating in outdoor activities, savoring local cuisine, and attending vibrant festivals, there is something for every traveler to enjoy. You can create lifelong memories in this enchanting destination.