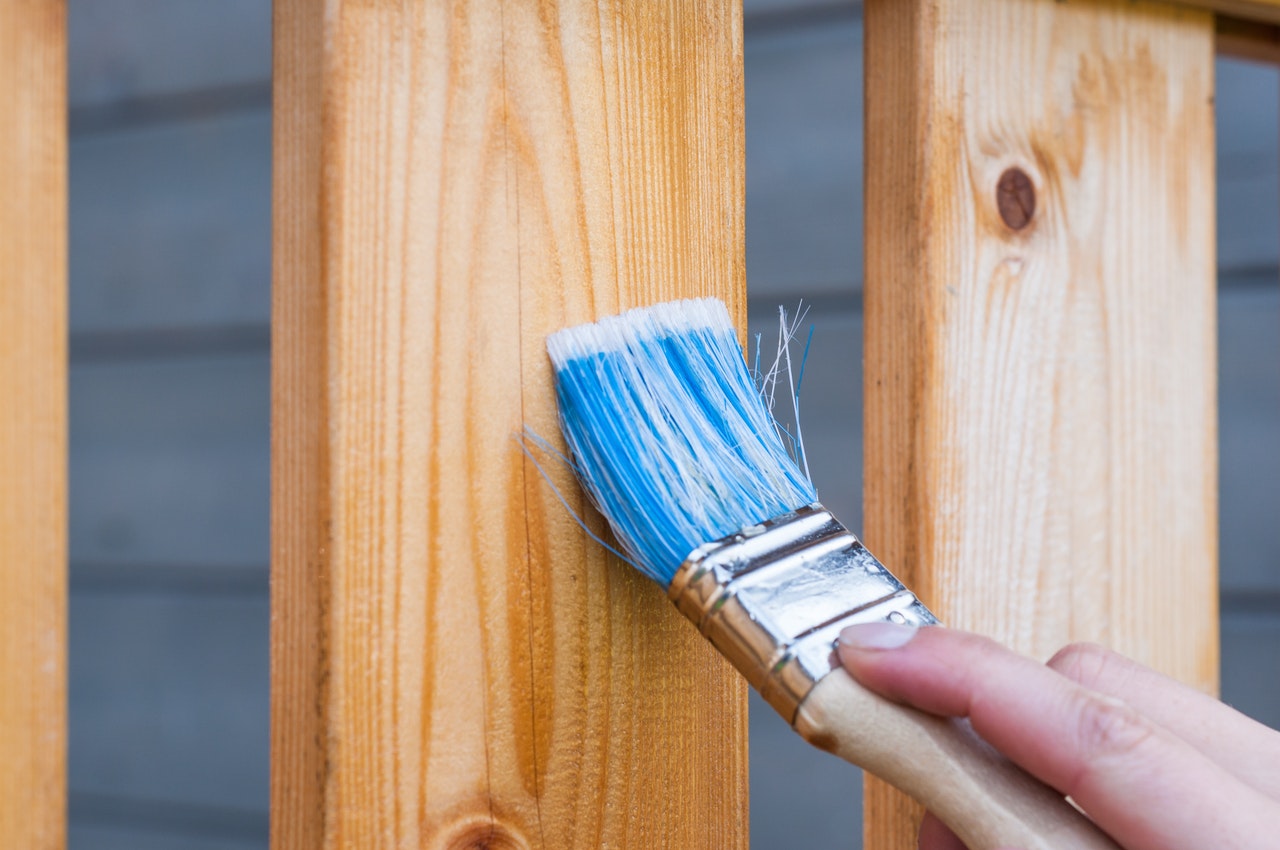 Spending all day at home only makes you realize just how much your house needs a makeover. Luckily, there's never been a better time to do it. If you're bored in lockdown, there's no better way to fill your time than with a DIY project, so find inspiration from our suggestion of these top four renovation ideas. Whatever your level of skill and however much time you want to spend, one of these projects is sure to be the perfect match for you.
1. Try Some Tiling
Has your kitchen or bathroom seen better days? A few tiles could give a new lease of life to your space. There's no need to go crazy and tile the entire room – a small splashback over the basin or behind your stove will make a huge difference, adding some color, style and a point of interest. It's also a practical addition to your home, protecting your walls from potential damage, and since you won't need a lot of expensive materials, it's a cost-effective upgrade that you can afford. With a few pretty tiles, some some strong adhesive products, some grout e grout and a few simple tools you could carry out your updates in less than a day. 
2. Give Your Home Some Kerb Appeal 
If your house isn't looking its best from the outside, this could be the time to boost its curb appeal. A quick coat of paint for your old front door can work wonders, and it's a simple job that you can complete in just a few hours. It'll save you a lot of money compared to the cost of buying a brand-new door and with so many colors to choose from, it's easy to get your home noticed for all the right reasons. 
3. Upgrade Your Kitchen Cabinets
If you can't afford a whole new fitted kitchen but are tired of your old, dated cabinets, there's a quick and simple way to give them an overhaul. Simply replacing the handles can make a surprising difference and can modernize an old-fashioned room in minutes. If you'd like to go a little further, you could repaint the cabinet fronts too for an entirely new appearance. 
4. Revamp Your Coffee Table
Do you have an old wooden coffee table with chips, cracks or stains? Why not revamp it the easy way with a vinyl film? For an incredibly low cost, you can completely renovate your old tables, shelves, and worktops with minimal effort. There are lots of styles of coverings to choose from, so whether you prefer to go for a wood-effect finish, a marble or stone look, or something more colorful, you'll be amazed by how easy it is to wrap your surfaces and give them a stylish overhaul. 
Staying Busy In Lockdown
Although we're all spending more time at home at the moment, you can still use the time wisely with one of these practical and simple DIY projects. Affordable, easy and yet highly effective, you're sure to love your new and improved home environment!