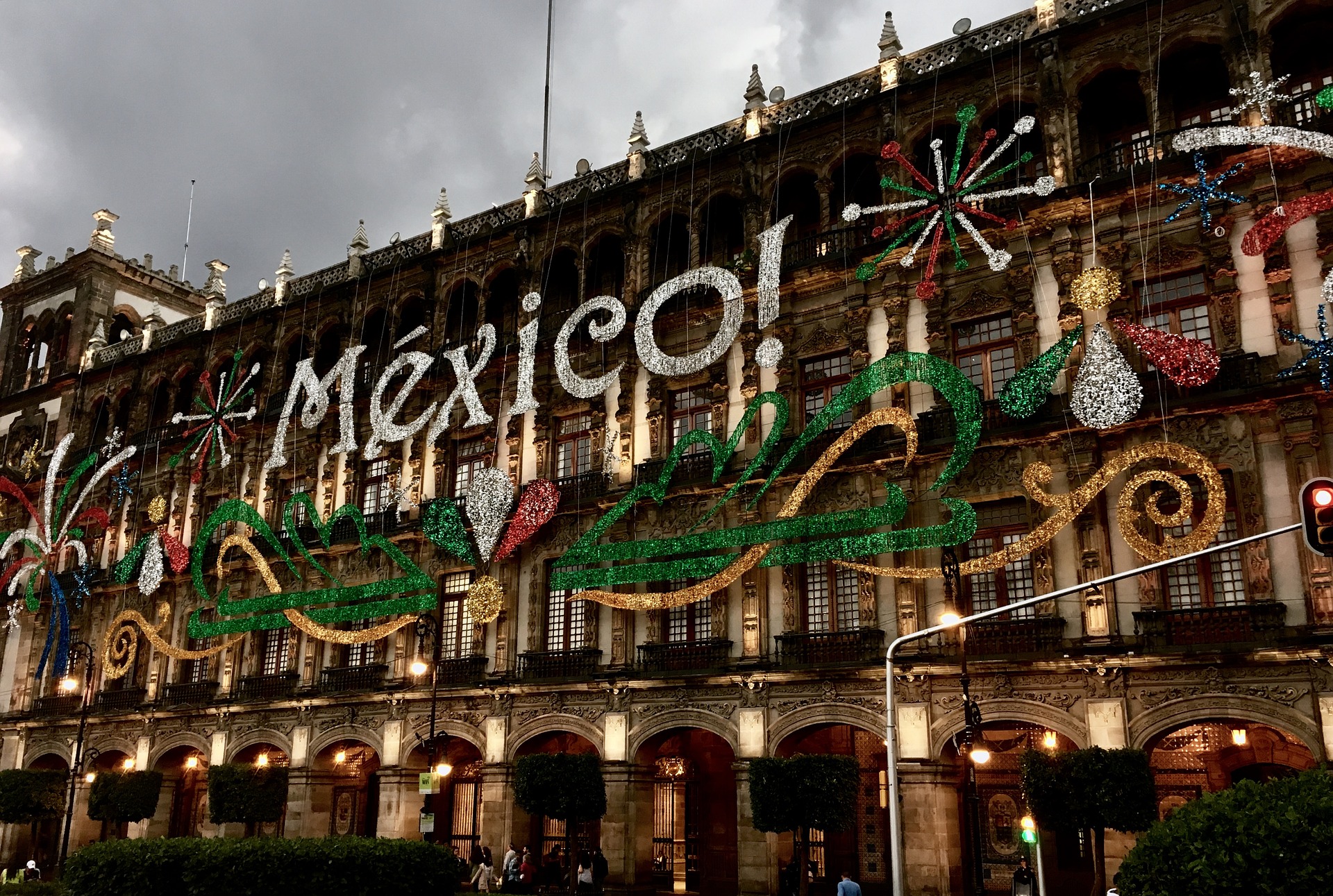 My friend Stacey L Tokunaga moved down to Mexico City just over 5 years ago and ever since I have made an effort to get down to see her at least once per year. Naturally each time we go Stacey has found another cool experience for us to try out, and over the years we have covered a great deal of this cool city. Mexico City is becoming more and more popular amongst travelers and it is easy to see why many like Stacey are also looking at the benefits of moving there. If you do plan to go and visit the city for a vacation, here are some cool experiences which I would recommend. 
A Cantina
Traditionally a Mexican Cantina was a working class watering hole which would be used by people finishing work, looking to come for a drink, some food and listen to music. The tradition is still alive to some extent and tourists can get a great Mexican experience when they come here. Generally speaking you order your drinks, most grab a bottle of whisky or tequila for the group, and then the food thereafter is free. Here you can get some very traditional Mexican dishes and the atmosphere is awesome. 
Xochimilco

 
Something which many people don't know is that Mexico City has a vast canal network in the south, where you can embark on a tour around some fascinating areas. The boats which take you on tours of the canal are all identical, with the only discerning features being the name and the bright colors plastered over the vessel. Grab a picnic and some drinks, rent a boat and spend your afternoon experiencing a very different side to the city. 
Anthropology Museum 
Mexico City has over 150 museums, more than any other capital city on the planet, and the most famous of them all is the museum of anthropology. This museum houses more pieces of Mesoamerican history than any other in the world and it will give you a fascinating insight to the ancient civilizations that have called Mexico their home, from the Aztecs to the Mayans, the Olmecs to the Toltecs. 
Eat Street Food
Eating street food is an absolute must during your time in the city and there is plenty to choose from. From tacos to quesadillas, huaraches to sopes and tamales, the city is alive with freshly cooked food. Be careful which stand you eat at, as food hygiene is rarely something that many consider. 
Take in the City By Bike
One of the principal streets in the city is called Reforma, and it is sort of like a downtown area with many sights, under the shadow of the city's skyscrapers. On a Sunday morning they close the street to cars, and let people roam around the city on bikes, roller-skates and any other mode of car-less transport they wish. This was the most fun that Stacey and I had during my visits and every time that I have gone back we have hit the street on our bikes.