A holiday around the Caribbean islands is the stuff of dreams for beach bums, but for those who crave adventure, it can seem less appealing. After all, what good are thousands of stunning white-sand beaches when all you want to do is explore? However, I've recently discovered that the Caribbean actually hosts a bounty of cultural and unique experiences – if you know where to look. That's why I've put together this guide on how to plan a Caribbean vacation that gives you more than just sunbathing. Let's get stuck in…
How to plan a Caribbean vacation with a difference
Where to go?
The Caribbean is filled with stunning, activity-filled spots – here are just five of my favorites.
Saint Martin/Sint Maarten
This exciting island offers an insight into not one but three cultures – half of the island is French, half is Dutch, and all of it is very much Caribbean. This stunning 37 square miles also contains great diversity in its landscape, from lush rainforests to intriguing caves, and from urban beaches to untamed wildlife. 
Dominica
Nicknamed 'nature island', Dominica makes up for its lack of powder-white beaches with its untouched diving spots, rainforest-shrouded volcano, sulfurous hot springs and bounty of hiking trails. It is also home to a sizeable population of the Kalinago – the island's indigenous people, who have a fascinating history and many traditions to share. 
Trinidad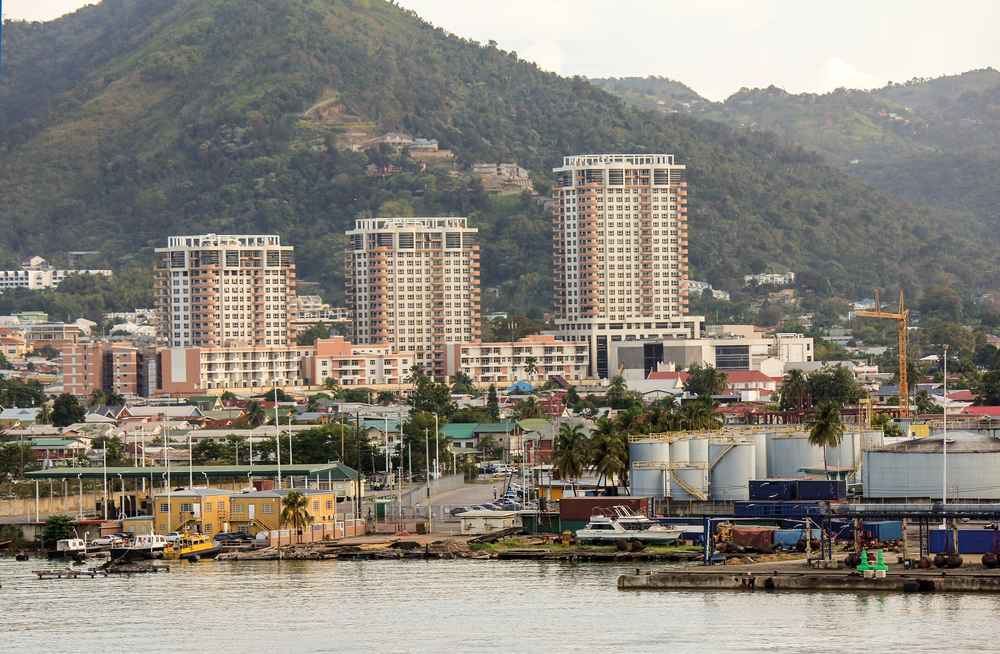 Trinidad & Tobago come as a package, with Tobago being much more about the relaxed beach vibes. However, for an electric atmosphere, fantastic birdwatching, and the wildest carnival you'll ever experience, Trinidad is the place to go. Pulsating with Creole culture, the Cosmopolitan centre Port of Spain may be busy, but it's so much fun you'll hardly notice.
Saint Lucia
Saint Lucia is known as a honeymoon resort, but to limit it in this way is unfair – everyone deserves to spend some time here! This exquisite part of the world is remarkably down to earth, despite its resplendent beauty, varied landscape and melting pot of cultures. Soufrière, in particular, is filled with one-of-a-kind things to see and do, with the majestic Pitons forever watching over.
Bahamas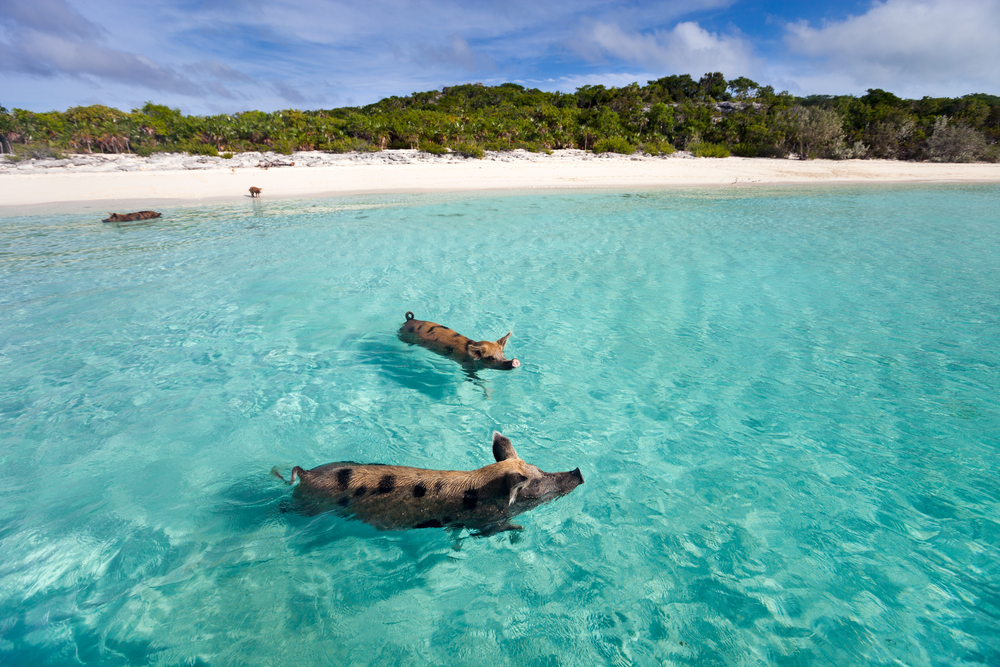 The 700 islands of the Bahamas offer something for everyone, from the history-filled Loyalist Cays to the so-called pirate republic of Nassau, and from the mystical blue holes and vast mangroves of Andros to the swimming sea pigs of Big Major Cay. Discover a myriad of locations, each one unique.
How to travel?
Saint Martin/Sint Maarten & Bahamas
Both Saint Martin/Sint Maarten & Bahamas are easy to access from the US and Canada, with multiple direct flights. Once there, a yacht charter is the best way to get around, allowing you to island-hop to your heart's content, without having to adhere to anyone else's schedule.
The rest 
Trinidad has regular, direct flights from the USA but not Canada. Dominica and Saint Lucia are slightly more difficult to access, requiring at least one stop, but are 100% worth it. Again, before you arrive, consider booking a yacht charter – Caribbean islands were made to be explored by boat.
Should you island-hop?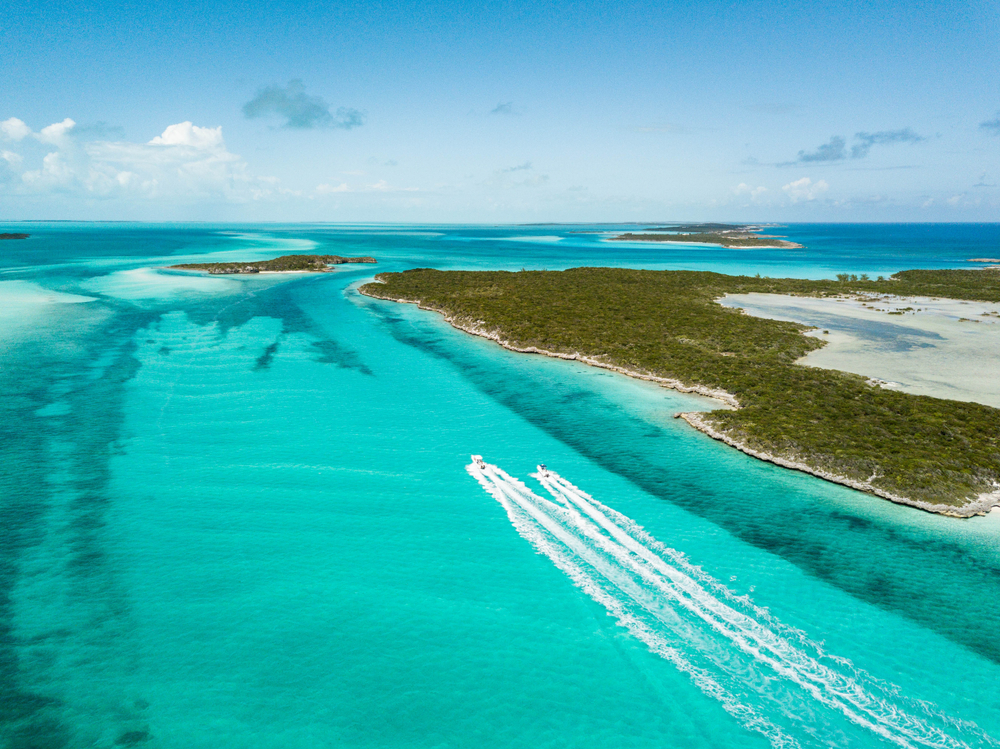 Wondering how to plan a Caribbean vacation that keeps your whole family interested? Many of the Caribbean islands are small, meaning that those who get easily restless would likely benefit from a little moving around. You don't want to spend all your time traveling, but luckily, most of the Caribbean islands lie in easy reach of at least a few more. 
Saint Martin/Sint Maarten and the Bahamas are particularly good hopping-spots: from Saint Martin/Sint Maarten you can easily explore the islands of Anguilla, St Barts and Saba, while those on a Bahamas vacation are perfectly positioned to hop from Nassau to Staniel Cay and everywhere in between.
What to do while there?
Saint Martin/Sint Maarten
Enjoy the wild party atmosphere in Philipsburg, the island's Dutch capital; sample incredibly flavorsome French Caribbean food in the French capital of Marigot; get your adrenaline pumping at the Loterie Farm adventure reserve; race one of the of the fastest 12-meter-class sailboats in the world; soak up an array of different lifestyles and traditions without needing to travel far.
Dominica
How to plan a Caribbean vacation in Dominica? Dive in Champagne Reef, where underwater volcanic activity means bubbles of hot water rise up; see Dominica's resident pod of sperm whales; hike the Waitukubuli National Trail and experience every part of the island's diverse nature; explore Rosseau, the capital that appears to be stuck in time; be awed by the boiling volcanic lake.
Saint Lucia
Snorkel and swim amongst exotic sealife at Anse Chastanet; hike through Gros Pitons (the bigger, easier to navigate, but equally beautiful Pitons peak); enjoy luscious flora and fauna at the Diamond Falls Botanical Gardens; experience the world's only 'drive-in volcano' at Sulphur Springs; explore 18th-century military ruins on Pigeon Island.
Trinidad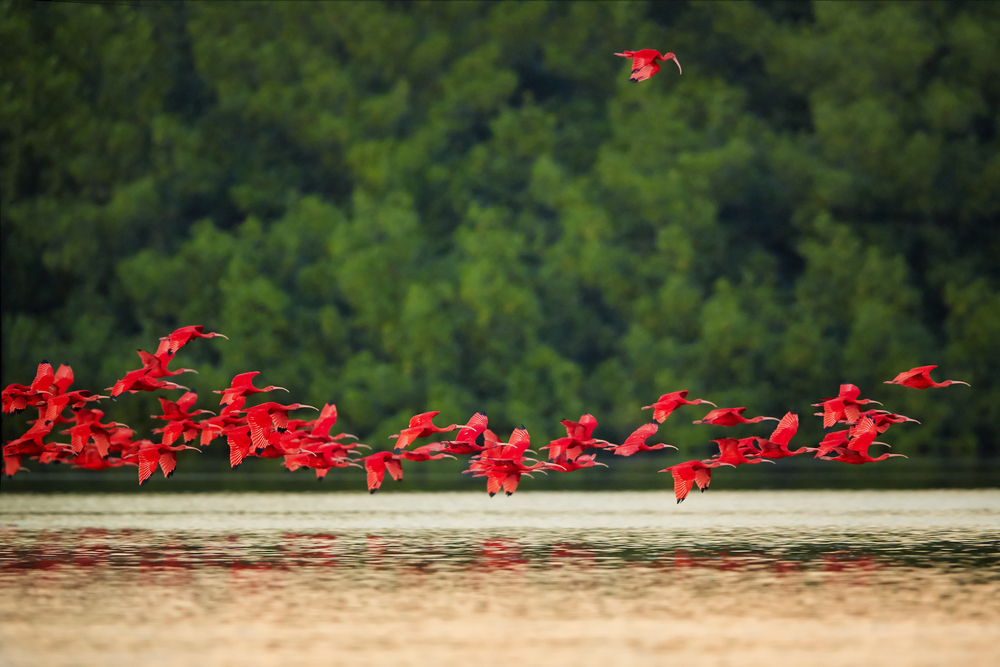 Step back in time and get a taste of the island's colonial history at Fort George; meet exotic birds including Trinidad and Tobago's national treasure, the stunning Scarlet Ibis; hunt down Cocobel chocolate, made from the finest Trinitario beans and available exclusively on the island; enjoy stunning Renaissance-style architecture at the Red House Parliament in the Port of Spain; walk amongst Benedictine monks at the Mount St. Benedict Monastery.
Bahamas
Try the best conch salad in the Bahamas at Arawak Cay; learn about the real-life Pirates of the Caribbean at Nassau's interactive museum; dive one of the most diverse underwater cave systems; snorkel in the world's third-biggest barrier reef, the stunning Andros Barrier reef; swim amongst friendly sea pigs at Pig Beach; stroll along Pink Sands Beach, taking in its rare pink sands in awe.
Hopefully, this blog post has helped you work out how to plan a Caribbean vacation that offers plenty of unique experiences. Remember, the Caribbean is about so much more than lazing on the beach!