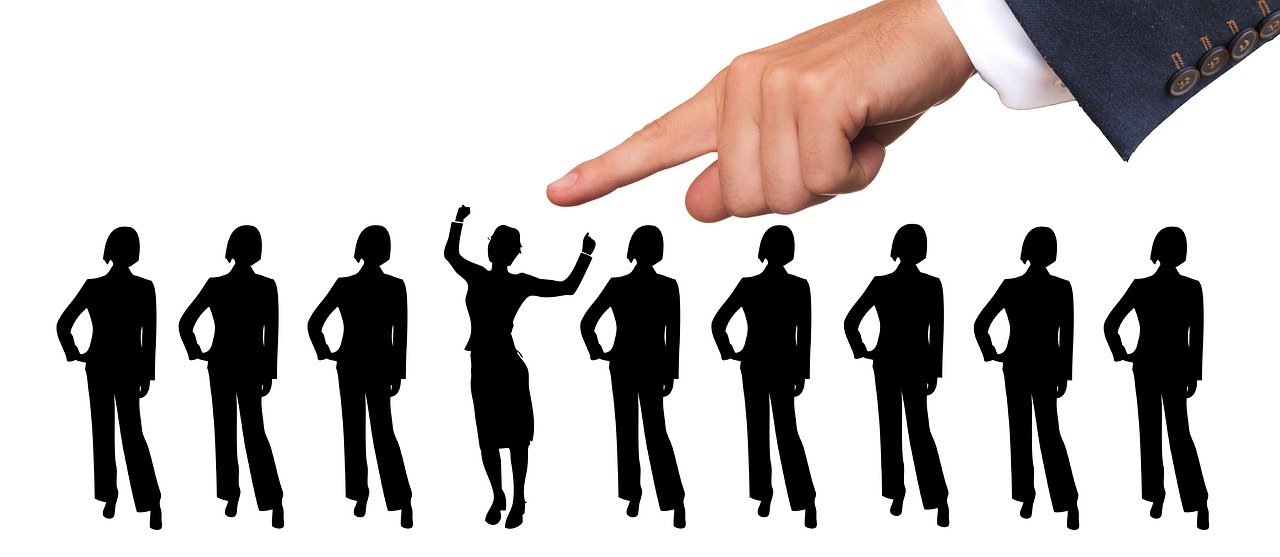 Outsourcing your human resource department can have many benefits to your company. If you do not have the capital to hire your own human resource professional, outsourcing gives your access to human resource professionals that have a deep understanding of the numerous processes and regulations for employment laws. Below are seven reasons to outsource your human resource department.
1. Save Money
Outsourcing your human resources allows your business to save some money while focusing on your core business and customer relations responsibilities. Reports have stated, companies can save 20 to 30 percent by outsourcing, compare to keeping human resources tasks in-house.
2. Mitigate Legal Risks
Many business owners are unaware of how taxing the rules and legal precedents surrounding human resources can be. When you outsource your human resource functions, you are putting your trust in people who are experts in HR. They know the rules and regulations and how to ensure that your business is minimizing exposure to legal risks that can be associated with employment laws and human resource practices.
3. Offer Services You Couldn't Otherwise
Outsourcing your human resource administrative functions can give you access to other services and perks that you might not have been able to offer on your own. Human resource firms, such as PEO companies, have access to benefits and perks because they work with multiple clients. These perks you can offer to employees and use to hire and retain top candidates.
4. Focus on Core Business Processes
Yourself and your team can focus your attention on running and growing your business when the essential human resource needs are being taken care of. Outsourcing your human resource needs allows you to spend more of your valuable time and efforts on making sure your business is running smoothly while having the confidence that your HR needs are being appropriately handled.
5. Better Access to Technology
When you outsource your human resources, you gain access to the latest technologies and practices. Human resource specialists know the best practices, latest technology, and stay up to date with laws and regulations that affect them. When you outsource your human resources, you can take advantage of the benefits of better technology.
6. Regulate Compliance
All businesses need to comply with laws and regulations for their state. Failing to comply with rules and employment laws can have severe and expensive penalties. Outsourcing to an organization that focuses on human resources can help your business have peace of mind that your company complies with all applicable human resource regulations.
7. Happier Employees
When your employees have access to excellent benefits, they know that their employer cares enough to make sure that the human resource problems aren't carrying over into other aspects of the business, have the opportunity to participate in professional training. Happy employees are more likely to stay with a company.
What is a PEO Company?
If your company requires human resource support, consider a PEO service. A professional employer organization (PEO) is a firm that small or medium-sized businesses can outsource to provide human resource-related services, such as managing payroll and other administrative functions. A PEO company will take the place of an internal human resources department and handle your HR, payroll, and employee benefits. 
PEO companies work by subcontracting your employees through a co-employment agreement. The co-employment agreement is a contract between yourself and the PEO company where the PEO shares the employer's responsibilities. By partnering with a PEO service, your company can leverage the help and services that the PEO company can offer, such as payroll administration, HR support, and tax filing. Visit quicksprout for the best PEO companies. 
Final Thoughts
Above are seven reasons to outsource your human resource department. Through outsourcing your human resources, you can save money, mitigate legal risks, offer services or benefits you couldn't otherwise, focus on core business values, gain access to better technology, regulate compliance, and gain happier employees. Businesses that typically benefit from small or medium businesses that have under 100 employees. Still, at least five to 50 employees, these businesses are not large enough to support their own internal human resources department. 
If your business is struggling with human resource functions, such as payroll, or compliance, one of these PEO companies listed above can help with supporting your human resources and administrative tasks needs. By entering into a co-employment agreement, a business gets the support they need and can focus their energy on growing their business.