Life presents us with all kinds of pressures, from our work, our families, our friends, our finances and of course, the various pressures that we place on ourselves. The pressure that we face affects our daily lives at home and contrary to the images of perfection that are sprayed across magazines and websites of 'home living', the reality of our lives at home are very often far more different.
In light of this clear gulf between expectation and reality when it comes to what the commercial world likes to consider normal and what normal actually is, the furniture store IKEA recently surveyed thousands of people to separate the truth, from the expectation of home living.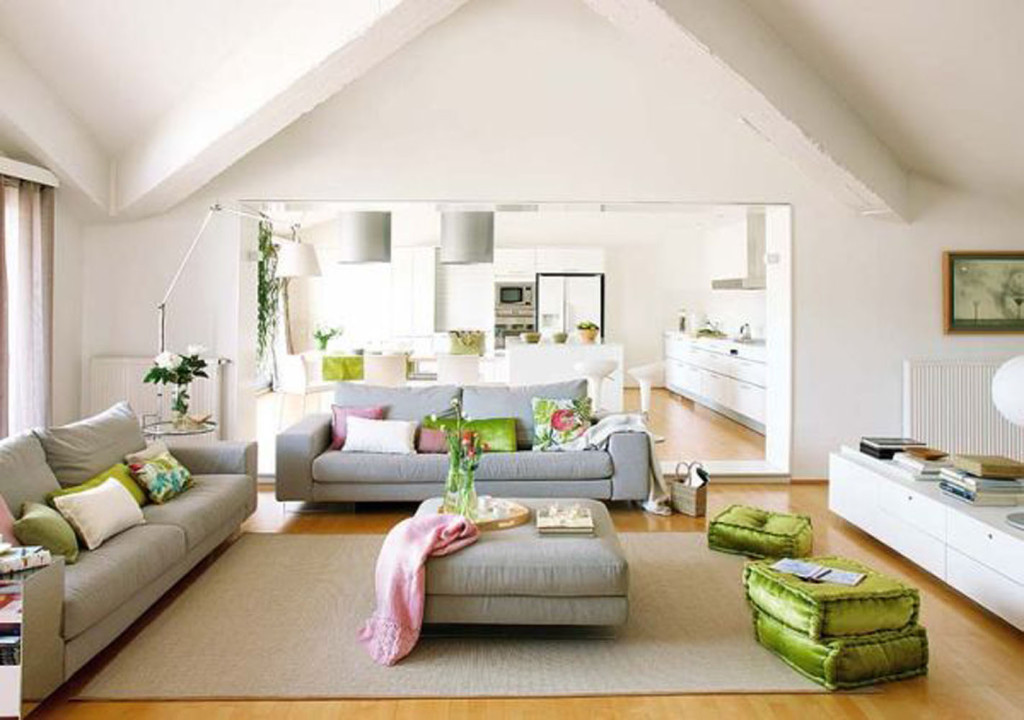 Spending Time With Family and Friends
Almost all home-style magazines will show images of huge groups of friends and families together, sharing food, drinks and laughter but the survey yielded some very different results. When it comes to cooking at home for family and friends, 34% of those surveyed who live alone stated that they would like to eat with others more often. Of those surveyed, 73% said that they cook to make themselves feel more at home but 34% of them said that they find it difficult to cook everyday. The pressures and time constraints of work and family often make it very difficult to get everyone together in one place to enjoy the company of your family and friends, contrary to what the glossy pictures will have you believe.
Social Media Should Unite and Inspire
Interestingly, when asked what was more important between reliable wi-fi and space in the home to socialize, 23% stated that wi-fi was more important. When it comes to the impact of social media on the way  that we eat, the results were something of a mixed bag, A large 60% of those surveyed said that they use social media for food ideas, whilst this is encouraging, the food ideas online can often be too difficult for many to replicate and set far too high a standard. 16% of those between the ages of 18-29 said that the eat and drink whilst online and 15% of that number freely post food pics on the internet. It is interesting that while social media does unite people in a sense, it only does so across the internet and not in the home.
The Home Should be Spacious and Inviting
A messy home is something that few of us enjoy, coming home to an untidy house can be one of the greatest annoyances of our day, especially when you wan to sit back and relax. When asked, 39% of people said that a messy house is a weekly frustration, especially the kitchen. Naturally the expectation is that the home is tidy, smells like patchouli and offers plenty of comfortable space to relax. Unfortunately this isn't always the case, especially for those that work long hours and have busy private lives, tidying is something that ends up taking place once a week during days off.
Following their research, IKEA have created this video to inspire you when it comes to the expectations of home living.