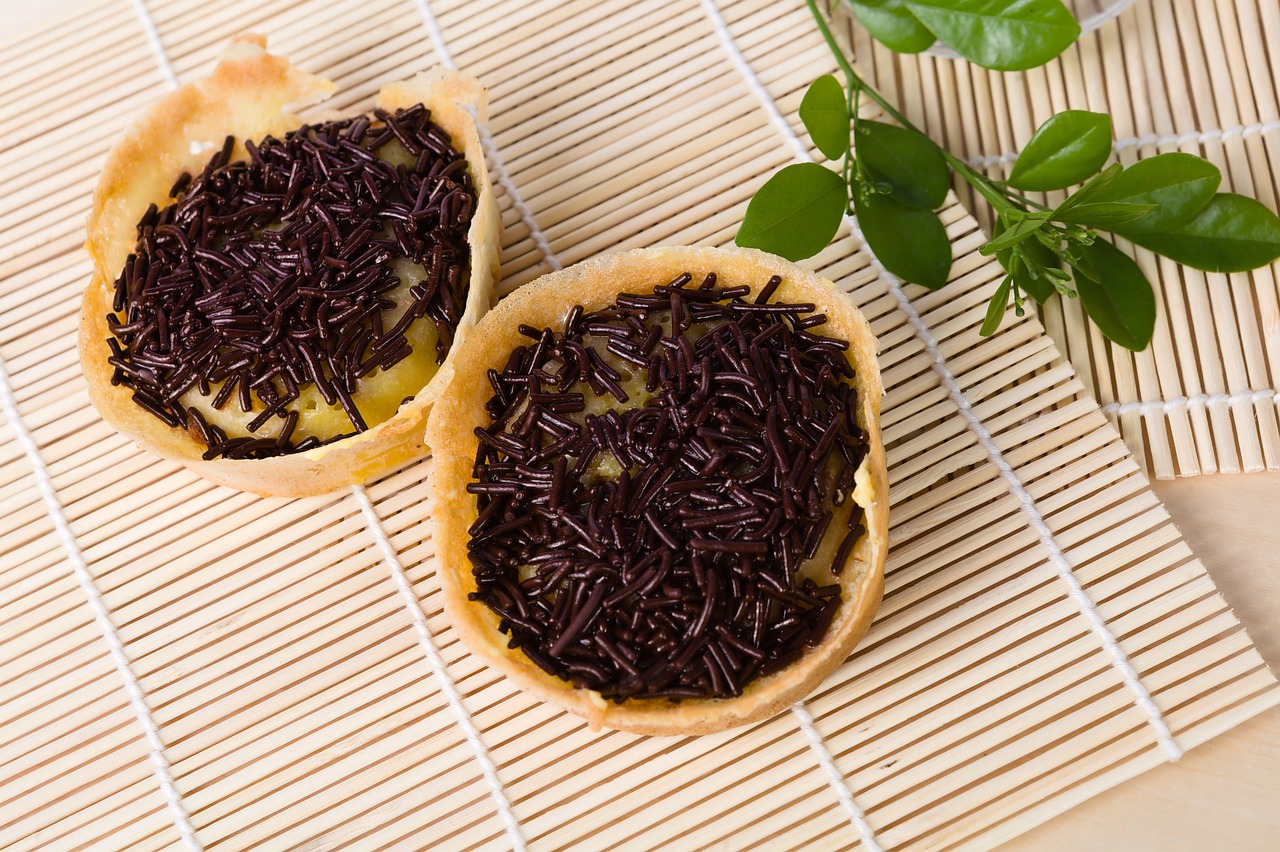 Indonesia is one of the world's most fascinating cultures, with a rich and diverse history spread across more than 17,000 islands in South East Asia.
Every year, millions of tourists flock to some of Indonesia's top vacation destinations like Bali, Jakarta, and the tropical forests of Ubud. Indonesian food and beverages are famous for the range of unique ingredients and cooking methods they use to create some of the world's best cuisine. The markets and restaurants are some of the most popular places for tourists to visit too. 
You can try some of the best food and drink Indonesia has to offer at home and get a taste of South East Asia from your kitchen. Here are five Indonesian delicacies that you simply have to try.
Indonesian Satay Style
Are you a fan of peanuts? If you are, then Satay, or Sate, if you prefer, is the perfect cooking style for you. Even if you aren't a big peanut eater, if you try Satay, you may quickly see the humble peanut in a whole new light.
Satay style uses meat on skewers, making it great for a barbeque, but instead of using a more traditional marinade, Satay uses a peanut-based paste to flavor the meat. This is great for chicken, pork and turkey. 
Sweet Martabak
When most people think of Indonesian or Southeast Asian cuisine, they mostly think of curry dishes, or an Asian style and noodle-based soup or stew. But one of Indonesia's best contributions to world cuisine is a cake.
Martabak can be found on sale by street vendors in the evening in Indonesia, but only in the evening. Sweet Martabak is like a large, fluffy pancake and is filled with a sweet sauce or a variety of fillings. A peanut sauce is popular in the streets of Bali and Jakarta, but you can also find them filled with chocolate or cheese!
Try Indonesia's Favorite Soup – Soto
Similar in style to Japanese Ramen noodle soup, Soto is arguably Indonesia's national soup, and like Ramen, its ingredients and presentation differs from town to town. Where to get good Soto is often the topic of Indonesian culinary conversations.
The flavor and even the pronunciation can change a lot from place to place, but the style is always the same. Soto should be piping hot, and contain a good portion of stewed and flavored meat and local vegetables. A small portion of noodles is optional, and often half a boiled egg, similar to Ramen. The soup is often spicy, and creamed coconut is often added on top to add sweetness to balance the spice. 
Civet Coffee Has to be Tried by Every Coffee Lover
Civet Coffee is often described as one of the finest coffees in the world and is highly prized by coffee lovers who have sampled its unique flavor.
Civet Coffee is made from coffee beans that pass through Asian palm civets. Coffee beans are seeds in a fruit that the local Civet cat eats, and the beans are harvested from their droppings. This may not sound appealing, but the partial digestion of the bean is an integral part of its flavor. The beans are cleaned and roasted and boiled in the brewing process. This coffee is revered by coffee enthusiasts across the world.
Beef Rendang
Beef Rendang is perhaps the most iconic Indonesian dish, and is the Southeast Asian equivalent of a beef brisket, or maybe a meatloaf with lots of sauce.
This cooking method gives the beef a rich and spicy flavor and keeps the meat moist. The flavors are not as intense as a curry, and the long cooking method makes the beef extraordinarily tender. Try it once and it may become a new family favorite.
If you can't get away any time soon and are in desperate need of a vacation, why not give yourself a taste of Indonesia by sampling some of these amazing dishes and drinks at home?